Local church collects for Peru State College students without drinking water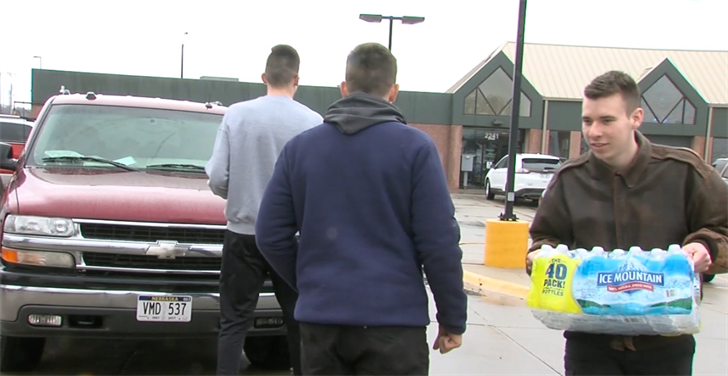 The need for bottled water is high throughout parts of Nebraska.
About 2,400 students at Peru State College are without drinking water.
Catholic Social Services at 23rd and O Streets set up a trailer to collect donations. In exchange for their generosity, those who donated received a coupon for Italian ice cream.
"I have some friends who have told me they had to evacuate their houses," said volunteer Joseph Arias. "Its a pretty great honor to help them out."
The water will go to the students and others who are in need of fresh drinking water in the area.