Local experts weigh in on travel and scams surrounding coronavirus
Scammers have been seen impersonating health officials and asking for public information.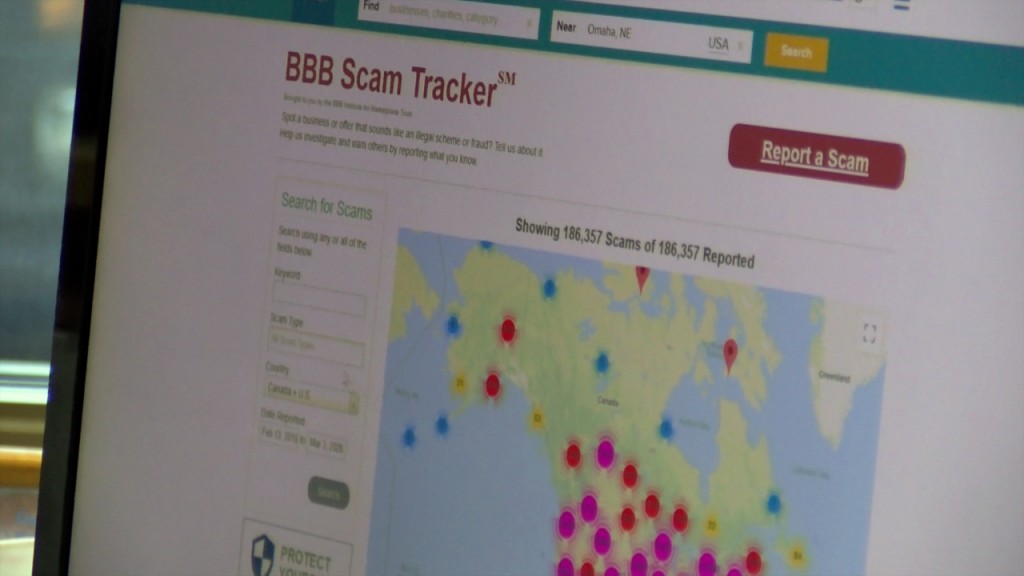 Scammers are taking advantage of people's concerns around coronavirus.
The Better Business Bureau says the scams can be fake emails or calls. The messages claim to have news about the disease, which try to get you to click on it.
Tami Barrett, with BBB, says don't download anything that looks suspicious.
"We have to be very cautious on the websites we go to and if you click on a certain website, there is links that will download malware," said Branch Manager at Better Business Bureau, Tami Barrett.
Scammers have also been seen impersonating health officials and asking for public information.
Barrett also wants to remind those not to fall for people selling masks because it's easy to do since they are nearly sold out in stores. Some scammers are even trying to say there are remedies for the coronavirus, but we know there is no vaccine for the virus.
"We are desperate and we have so much anxiety about the coronavirus that we are doing desperate things and desperate measures," said Barrett.
Another thing people are worried about is traveling. Executive Travel has had three cancellations involving summer vacations, all in fear of the virus.
"We have to make the right decisions to protect our team and make sure that we've got a secure organization that will not just live through this but thrive through this," said Chief Executive Officer at Executive Travel, Paul Glenn.
The travel agency has seen a big impact on corporate travelers and doing business in China. Recently, more restrictions started around Italy, so now people are worried about vacation to Europe.
Glenn says it all depends on what kind of risks people are willing to take.
"Outside of going to China, South Korea or Japan right now, if somebody gave me that once in a lifetime trip, I'd go on a plane tomorrow," said Glenn.
The good news is vendors are changing their cancellation policies, in light of the virus.