Local Facebook group fuels backpack giveaway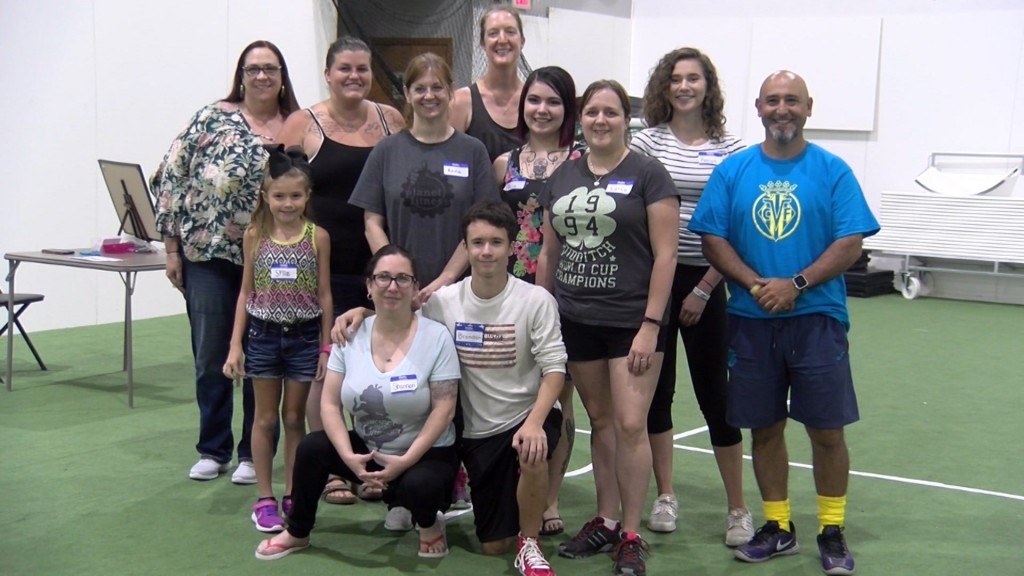 Fueled by donations from a local Facebook group, hundreds of kids were able to get a free backpack and school supplies on Saturday.
The Lincoln Giving Tree is a growing Facebook page that takes advantage of community resources.
The groups latest project? Getting local youth ready for the school year.
A member can request an item like a backpack, then the community responds to help out.

"It's taken on a life of its own. We have people who list their needs and things to give away and we provide community resources as well," said Shannon Crellin with the Lincoln Giving Tree.
The distribution took place from 4:30 to 6:30pm at the Nebraska sports center, close to van dorn street and park blvd.
"Initially our goal was to get 50 backpacks, that was what we asked the group for. Everybody went so above and beyond that we ended up with 119," said Crellin.
The Nebraska sports center saw the event needed a place to host the distribution, so they volunteered to help out.

"We are proud to work with our community in any way we can. We believe that this is a great cause so we just wanted to help out and be a participant," said Jorge Sambataro, Co-owner of the Nebraska Sports Center.
Saturday's event was a great success. Every person on the wait list was able to receive the items they needed.
"It feels absolutely amazing to be able to help the kids out in their community," said Crellin.

Lincoln giving tree members say they are already looking ahead to thanksgiving and Christmas themed events… For more information on how to get involved visit their facebook page at Lincoln Giving Tree.