Local families celebrate Father's Day with a twist
Some families celebrated fathers day in a unique way, axe throwing!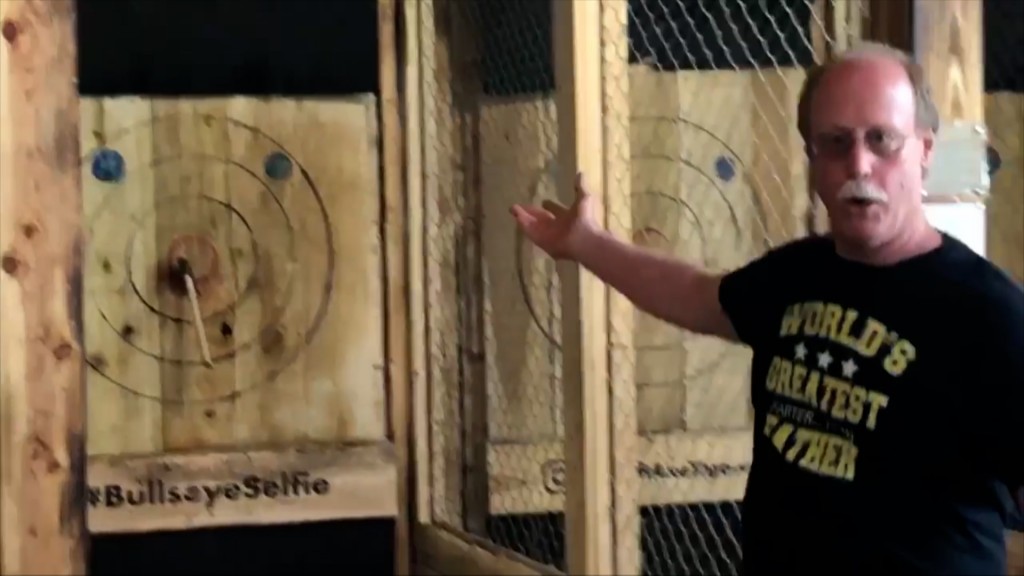 Some families celebrated Fathers day in a unique way, axe throwing!
The Smith family decided to make memories this holiday, with beer and testing their throwing skills.
"Dad you've never done it before, right?" said Jennie to her father, Michael.
Not since I was a kid," answered Michael.
So, I was like, 'Oh Dad, do you wanna go do this?' and I know my sister loves doing it too. So we just decided to come out," said Jennie.
Craft Axe Throwing hosted a Dad's Throw Free event to honor all the Lincoln dads, giving them a bit of fun on their special day.