Local family gives toys to Lincoln hospital in memory of son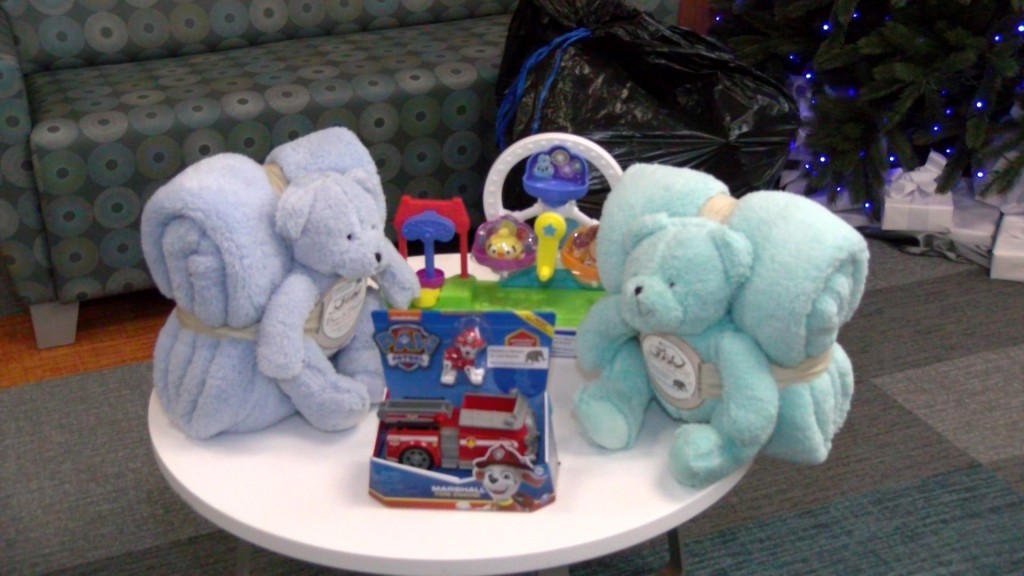 A local family delivered over 1000 toys to CHI Health St. Elizabeth, in remembrance of their son who died of cancer years ago.
"Josh loved birthday parties, his birthday is December 13th, said Diane Brestel, Josh's mother. "He would have been 20 this year."
The Brestel family celebrates the life of Josh, a son and brother who was diagnosed at the age of three with cancer. He passed in 2004, but each year around his birthday the family gives to others in his honor.
His sister shares that she misses and thinks of him often.
"Just kind of thinking about what Josh would be doing and what he would be like," said Jess Brestel. Me and Tyler, my older brother, would always joke how he would have been the best kid out of all three of us."
The Brestels brought a U–Haul full of toys to St. Elizabeth and toured the new children's-only emergency room.
The hospital says the gift means a lot to them because the family gives from the heart.
"We feel tremendous about receiving the gift but I think the Brestels feel just wonderful in giving in memory of Josh," said Donna Hammack, NE Heart Foundation.
The father remains a steady rock for the family but tells others when you need it, take the help given.
"If you have somebody ask you can they help, take the help because it's a lot easier when you've got somebody patting you on the back and helping you out its hard to do it on your own," said Steve Brestel.
These toys will be distributed to children throughout the year that come to St. Elizabeth. To help with next year's toy haul visit http://caringbridgeclassic.org/ne/josh/.