Local garage sale raises money for youth football program 
Missed the sale but still want to donate? Click below.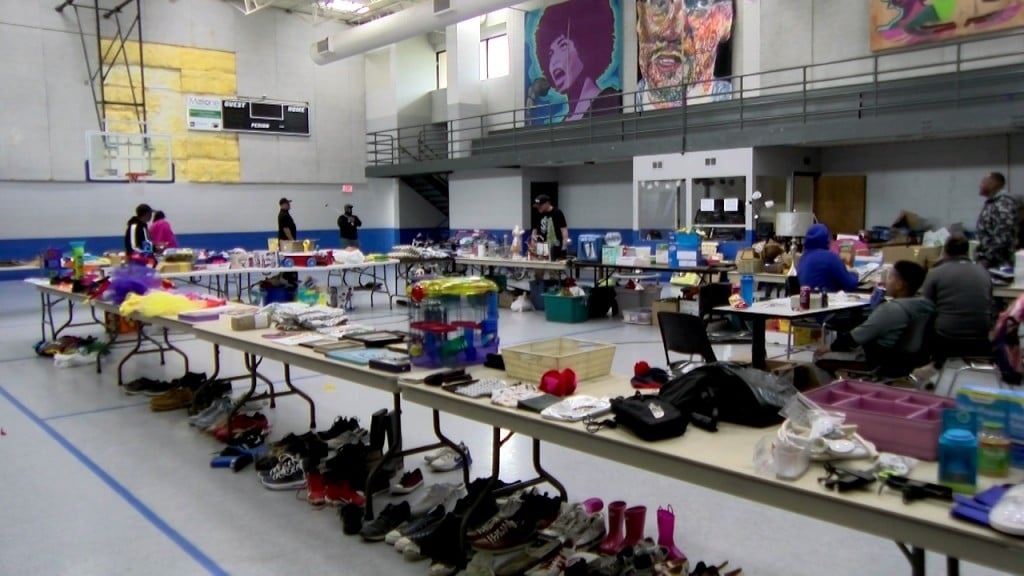 LINCOLN, Neb. (KLKN) – The second annual garage and bucket sale at the Clyde Malone Center happened this weekend.
All of the money and proceeds that were received from the sale went towards the Malone Center Panther's Youth Football Program.
"It's to get things through the year like uniforms or help pay for fields and things like that," Michael Terrell Hunter, the Director of the Panther's program said.
The sale was held at the Malone Center Saturday and Sunday, this was the second sale they have had. Everything that was on display was donated to the garage sale from coaches and the Lincoln community. Terrell Hunter said the bucket sale went very well and they plan to keep the fundraiser a tradition.
If you missed the garage and bucket sale but still wanted to donate to the youth football team, head to their website: https://www.cmcpanthers.org/