Local Greek restaurant, Parthenon, will start taking Thanksgiving meal orders
The Greek restaurant on South 56th street will offer Thanksgiving orders through Nov. 23.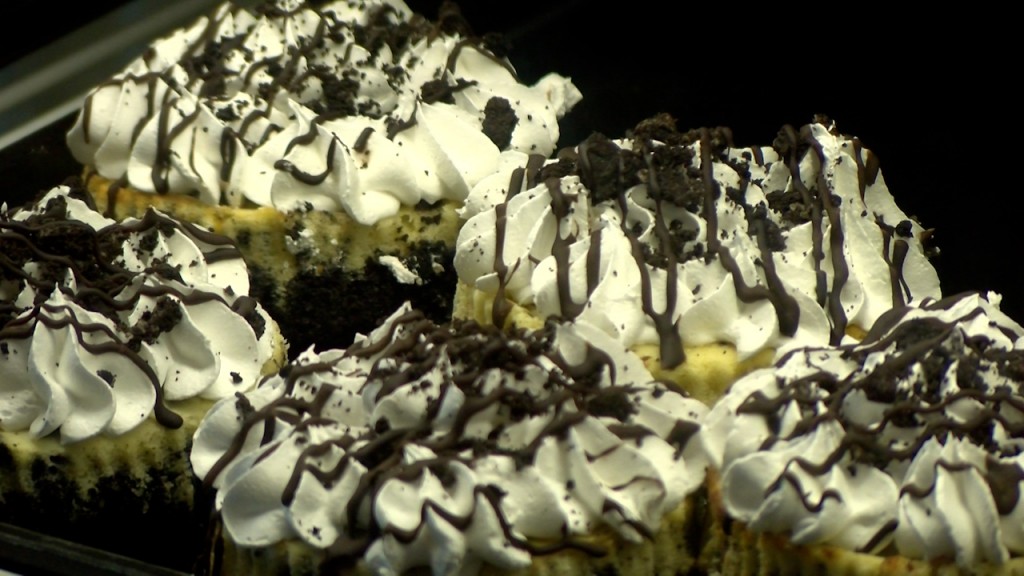 LINCOLN, Neb. (KLKN) – Parthenon, a Greek restaurant in south Lincoln, will be taking Thanksgiving orders through Nov. 23. Owner George Kazas said typically around this time of year the restaurant would be doing weddings, rehearsal dinners and catering, but the pandemic has put a stop to that.
"We know folks are still doing Thanksgiving," he said. "They're just not coming out. One of the employees was like let's do a traditional Thanksgiving meal, and I was like why not."
According to an October 2020 study done by the Nebraska Restaurant Association, total restaurant sales in Nebraska were down between 20 to 30 percent.
Kazas said the dine-in business has not improved, and is a "whole lot worse in the last month." He said if restaurants were to shutdown and the carryout option did not get a good response, there would be several people in the restaurant and bar industry that wouldn't survive.
At Parthenon, they're trying different things to keep people coming to their business, even if it's serving Thanksgiving meals.
"Everybody's like you're a Greek restaurant, but you're still doing thanksgiving. Yes, absolutely. We got to do what we got to do. I can promise you, there's nothing Greek about it, but it's going to be really good."
Kazas said the restaurant will offer turkey, mashed potatoes and gravy, stuffing, cranberry sauce and much more. If you're interested in placing an order, you can call Parthenon at 402-423-2222 or stop in at the location.