Local groups get creative to attract young workforce
Groups are hoping to attract a young workforce with a new design for the city flag.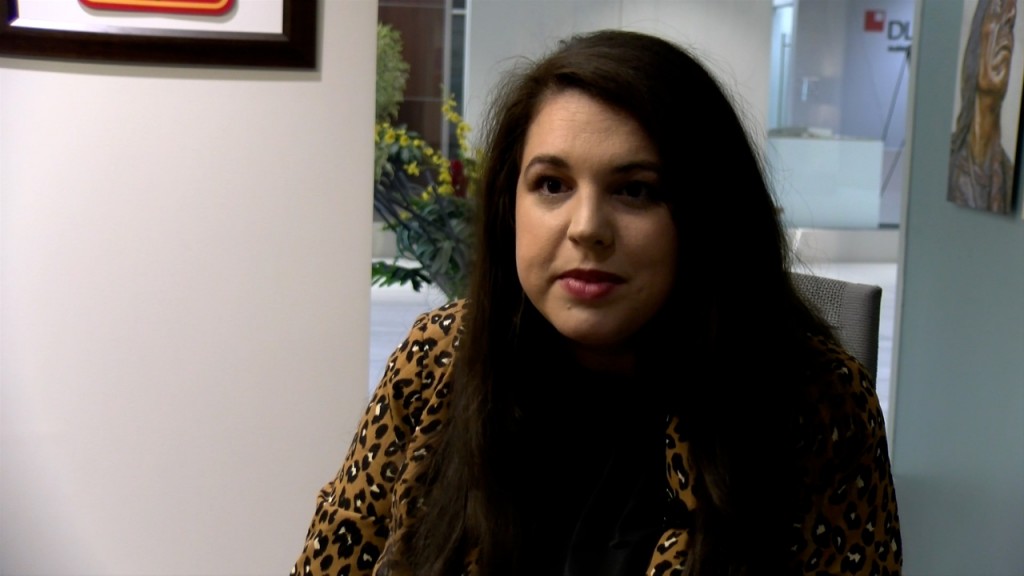 LINCOLN, Neb. (KLKN) — Lincoln is ranked the best top 10 cities for young professionals but with an age gap growing in Lincoln, groups are hoping to attract people with a new design.
After the pandemic stretched and pulled the workforce, Lincoln Young Professionals is partnering with American Marketing Association to get it changed. They hope to attract young people to the city.
"Look at Denver, everyone knows what their flag looks like," said Kayla Meyers, Lincoln Young Professionals. "If you go around and talk to Lincolnites, most of them are going to say, 'We don't know what the flag looks like."
This is what the City of Lincoln flag looks like:
Kayla knows it takes more than a flag. She says young professionals want to feel safe, physically and emotionally, and also know they are accepted in the place they work.
"Young professionals know how important equity, equality, and diversity are," said Meyers. "It's not just an age issue, but our age demographic knows how important it is to feel welcomed in your community."
When Senator Matt Hansen asked young people why they are leaving the state on Twitter, Many mentioned other factors like culture, health care, and politics.
A local worker says more entertainment and a professional sports team would be great, but he is most concerned about housing.
"My first house," said Micah Lindblad, a YPG member.
"Affordable housing and making sure that I can not only find something within my price range and really find something I want to stay in for a good amount of time, and continue to work here in Lincoln."
Locally, Meyer says members of her group have moved up in their companies as others retired following COVID, leaving many entry and mid-level jobs open.
She adds while Lincoln has made strides updating the city and laws, we still have a way to go to show Lincoln is a welcoming place.
"That's our job," said Meyers. "We want to get them here and show them all the great things our city has to offer."
The two groups are holding a flag contest and anyone can participate. for more information, visit here.