Local jewelry store victim of more than $6K theft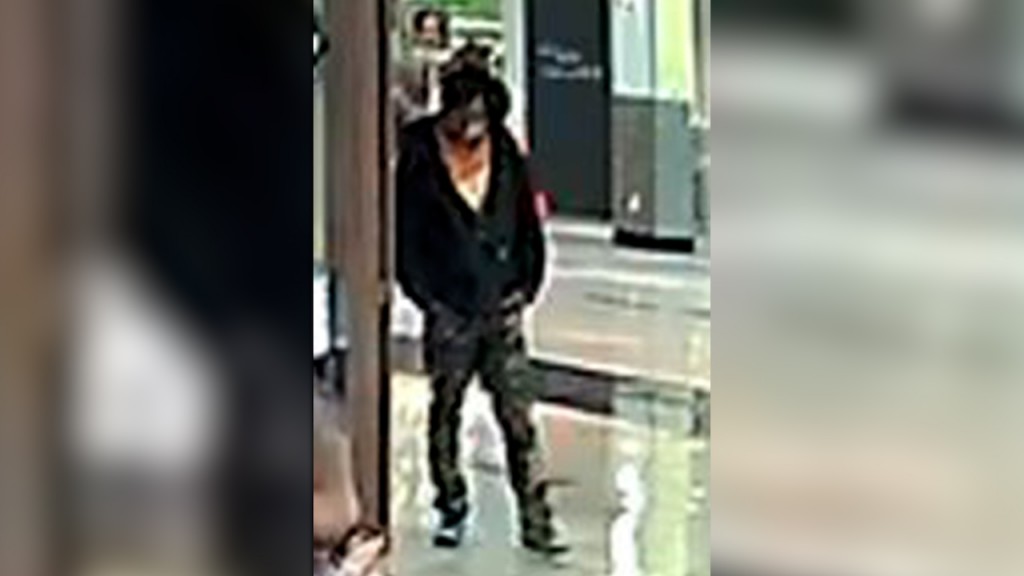 LINCOLN, Neb. (KLKN) — Tuesday, Riddle's Jewelry was the victim of a more than $6,000 theft.
Located in Gateway Mall, the jewelry store was reportedly assisting a customer when he ran out with three gold chains, valued at $6,300.
Employees chased him into the parking lot, where they saw him climb into a newer sliver pick up and take off.
According to Lincoln Police, he was described as a black male, 6'2″, 170 lbs, with a yellow gold "grill" on his upper teeth.
If you have any information about the suspect, please call Lincoln Police at 402-441-6000 or Lincoln Crime Stoppers at 402-475-3600.