Local nonprofits will head to South Dakota to help struggling reservation
Music Without Borders, Kualdom Creations and 1humanrace are collecting donations to send to a reservation in Marty, South Dakota.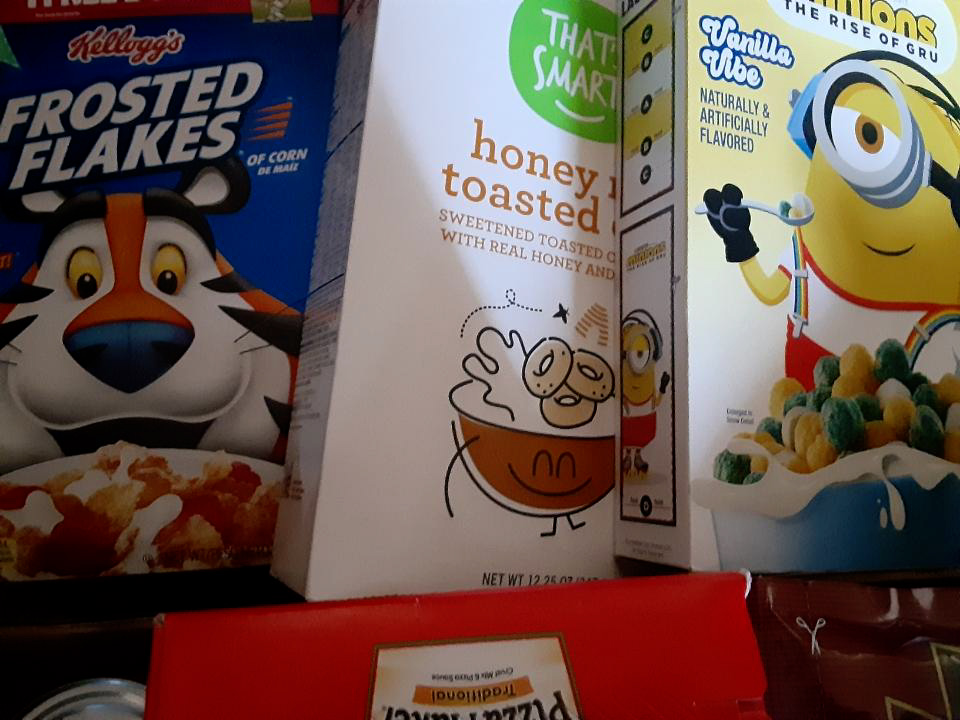 LINCOLN, Neb. (KLKN) –  A group of nonprofits will head to Marty, South Dakota on Saturday. It's all an effort to help address the hunger crisis on reservations.
"They are facing a high COVID death rate and our literally starving to death," 1humanrace founder Patrick Schauer said. "It's a little reservation of 600. I had a friend up north who asked if I could help and I said absolutely."
Music Without Borders, Kualdom Creations and 1humanrace will deliver a 20-foot truck load of food, toiletries, cleaning supplies and other donations to the Ihanktuwan Oyate Reservation. The reservation is part of the Yankton Souix Tribe.
The group has been collecting donations and preparing for the drive for nearly a month.
"We've really taken it upon ourselves to hold together the community and support each other and help each other during this time," Kauldom Creations founder Jazari Kual said. "We've been able to help so many people in the Lincoln community which is so heartwarming."
Donations are still encouraged. The nonprofits are having one last collection on Friday. You can stop by and donate. All the information can be found on Facebook, as well as contact info.