Local organization raising funds for 'care kits' for families during back-to-school season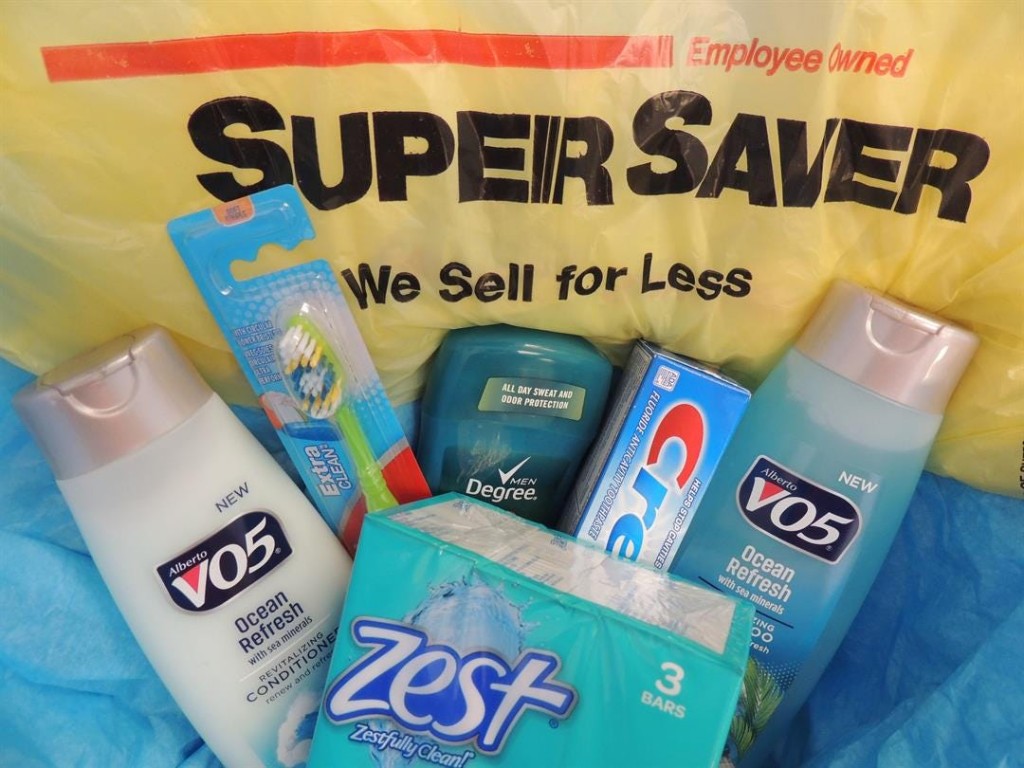 Back–to–school time is on the horizon.
The costs of shopping can be a lot for low–income families.
"A lot of the times, budgets are tight and even when you consider clothing for the children to go back to school, there's just not the funds available to do so," said Michelle Martinez, community services director at Community Action Partnership.
Her organization is teaming up with Russ's Market and Super Saver for their Back to the Basics fundraiser.
The money they raise goes to providing care kits that include basic needs products like soap, toothpaste, laundry detergent and diapers.
"Individuals need to have their basic needs met in order to reach economic stability," communications and development director Heather Loughman said. "So this will help to fill that gap and help children to be successful."
These care kits will be available for free for families participating in Community Action Parnership's programs.
Families will be able to pick them up at Community Action's headquarters near Second and O streets, or at their Gathering Place soup kitchen near E Street and Goodhue Boulevard.
The organization said this isn't possible without the community's support. Their goal is to raise $7,500 by Aug. 16.
Community Action Partnership said you can donate in person or mail at 210 O St., Lincoln, NE 68508. If sending a check, write "Back to the Basics" on the memo line.
You can also donate online at: https://www.communityactionatwork.org/help/donatenow/back-to-the-basics.html