Local Uber driver picks up clients in style
Imagine this, you order a regular Uber and a Limousine shows up at your door, this is happening to riders all across Lincoln.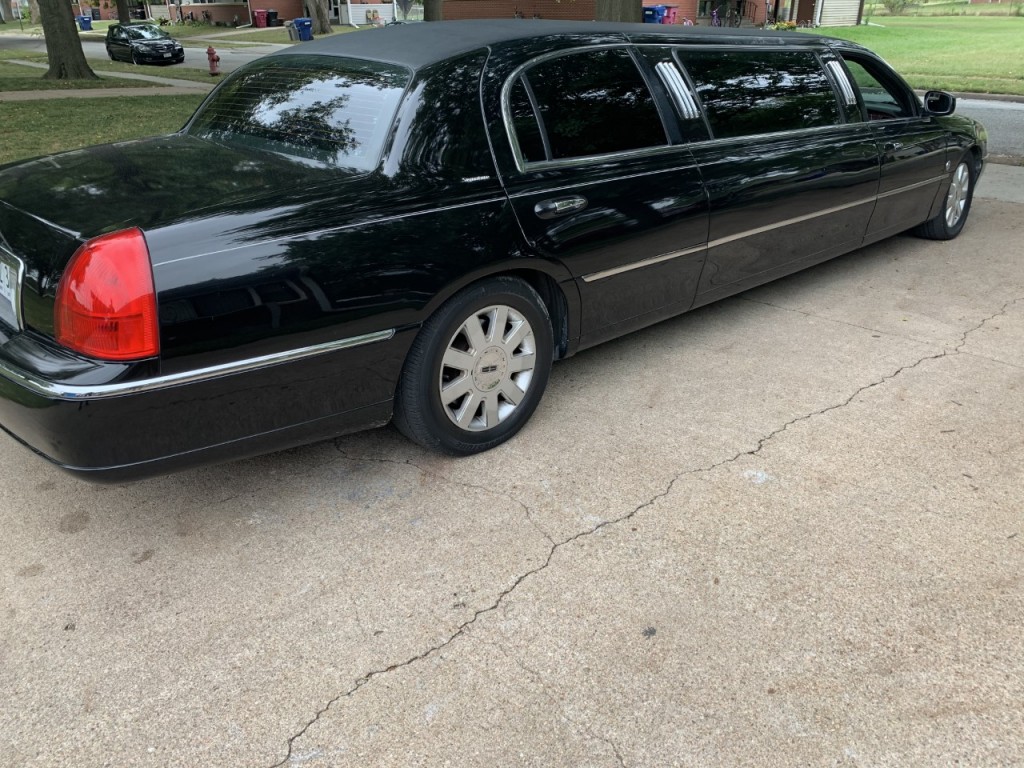 LINCOLN, Neb. (KLKN) – Have you seen a limousine driving around Lincoln? Your eyes aren't lying to you. A local Uber driver bought a six passenger limo in order to keep riders comfy and put a smile on their faces.
Daniel Wyatt boarded a flight in January to California, where he purchased a limousine and drove the vehicle back to his home here in Lincoln. The limo picking riders up for either a work meeting all the way to a Saturday night out in the Haymarket. Wyatt said ultimately he purchased the limousine to give riders more room while taking his Uber and also to see the look on peoples faces when the vehicle pulls into their driveway.
"It's priceless seeing everyone's reactions when they see it, they say 'are you kidding me', it's just priceless" Wyatt said.
The limo has gained a lot of attention around town. Riders can not request the limo as their Uber driver, it's all based on the luck of the draw.
He said surprising people with the limo makes a serious impression on riders.
"I have had a few people tell me they have had a rough day and them seeing me pick them up in a limo totally changes their mood, attitude, they say thank you" he says it makes him feel good on how he is doing his job.