Local vendors launch petition to get back in business
Thousands of Nebraska-based vendors are being impacted according to the petition.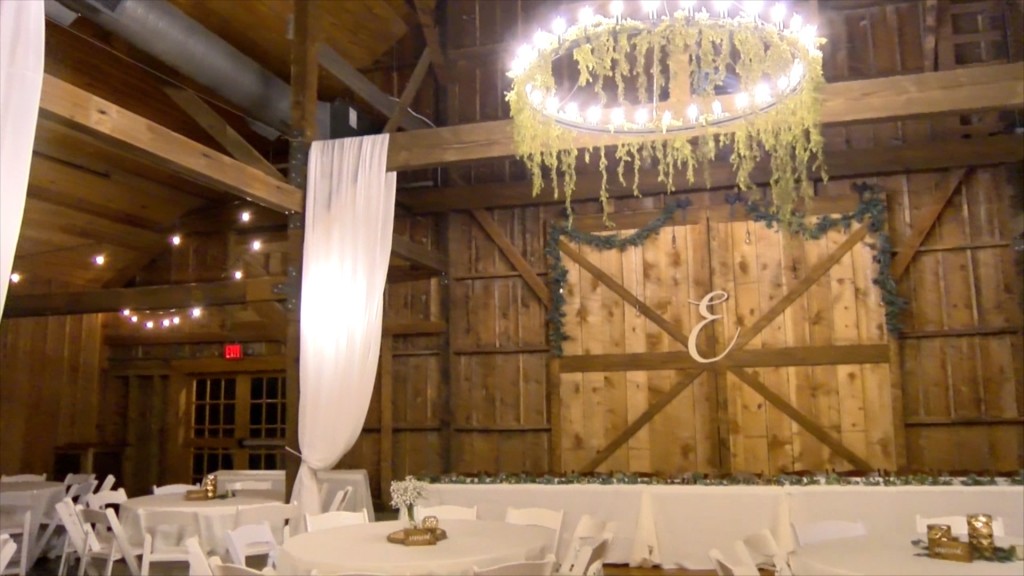 While restaurants and other businesses are opening back up, some are still hurting. Some of these businesses include vendors who rely on wedding receptions and other events.
Many of these businesses are now pushing the governor to let them get back to business. For Lincoln caterer Aaron Young, weddings and events are his bread and butter.
"I mean it is the bulk of our business weddings are what we've been doing since 2012," said Young.
However with health restrictions and limits on social gatherings, Young is finding himself in a pickle.
"We really can't do anything. I've had to reschedule over 36 weddings since march 15th."
Young is not the only won struggling. Hundreds of Nebraska residents have signed a virtual petition calling on government officials, including Governor Pete Ricketts and Mayor Leirion Gaylor Baird, to open those events back up.
The petition says thousands of vendors are being impacted and that they can still hold events while practicing social distancing. It also argues other states are allowing venues to host events so businesses in Nebraska should be allowed to as well.
The Governor weighed in on the topic
"As we take steps to loosen up these restrictions, we want to see what happens with regards to cases and what happens to the hospital system and so forth. We just started loosening up restrictions May 4th so we're only about 10 days into this and really you cant start to see the bulk of these things after two weeks."
The petition calls for the change to take place when the current directed health measure expires at the end of the month. For young, it can't happen soon enough.
"What can we expect? Can we do July weddings?  We just need to know so that we can plan," said Young. "The sooner the better."
Young says want about 1,000 signatures. They have around 700 right now.