Local voice artists overcomes tumor to follow passion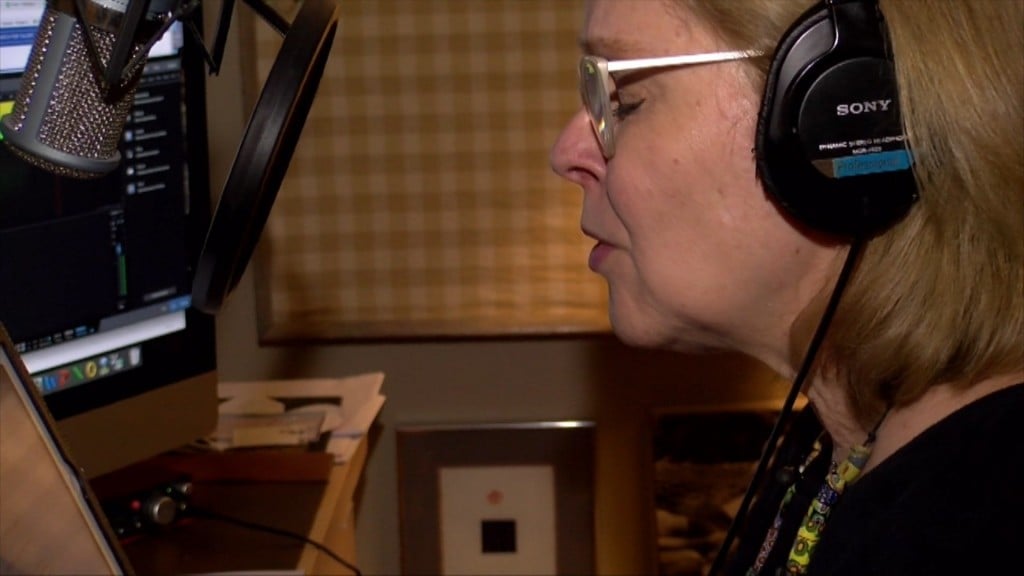 Posted By: Bayley Bischof Channel 8 Eyewitness News
A Lincoln voice actor shared a remarkable story of recover after a tumor nearly took away her voice.
Her name is Melissa Epp, you may recall her being the director of the Lincoln Community Playhouse, or a member of the Lincoln Arts Council. But for most of her adult life, voice acting has been Epp's passion
"Everything from commercials, to documentaries, I do a lot of explainer videos, how–to's, I teach medical classes, you name it I've done it," Epp said.
She plays characters like grandmothers, to young women to everything in between.
Stories, created by her voice. Until 2011, when her voice was taken away after a doctor found a tumor in her throat.
"He was feeling on my thyroid and said, you know have a goiter, and I said what are you talking about," Epp said. "That's something from Shakespeare, a goiter."
But it was all too real. She said tests couldn't determine whether or not it was cancerous, so she decided to take the risk of removing it.

"All I ever said was I'm really concerned about my voice, I just care about my voice but they said it wouldn't be a problem," Epp said.

But she said it turned out the tumor was wrapped around her vocal nerve, and was severed by the surgeon.

"I remember thinking, what am I going to do because I use my voice for everything? I am I going to write?" Epp said. "When you lose your voice the world suddenly becomes very loud."

For months, she couldn't speak above a whisper, and had to re-learn how to speak through intense speech therapy.

"I determined that I had to overcome this because this was really an opportunity for me to show the power of our lives and prove to myself that I had a mission to speak my voice," Epp said.

And she did. For about a year and a half she's been working full time as a voice artist.
"I have to keep reminding myself," Epp said. "I have to keep reminding myself what a victory this is."
To hear more of Melissa's work visit her website: http://melissaeppvoiceover.com/





YOU CAN HEAR MORE OF MELISSA'S WORK ON HER WEBSITE…WE HAVE A LINK TO THAT AT KLKNTV.COM