Local writers can submit books for the 2023 Nebraska Book Awards program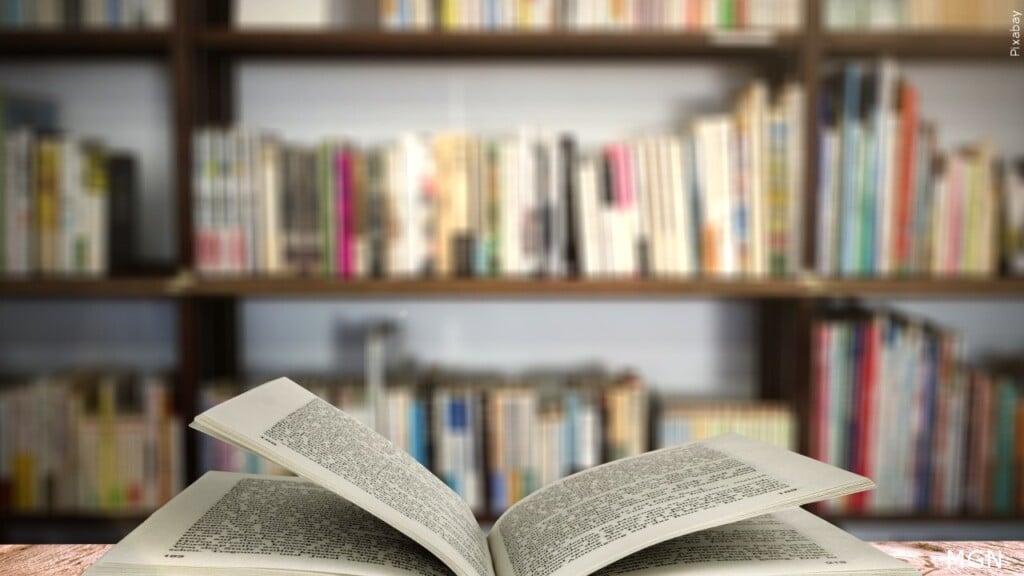 LINCOLN, Neb. (KLKN) – Local writers can start submitting their books for the 2023 Nebraska Book Awards program.
The program, which is sponsored by the Nebraska Center for the Book and the Nebraska Library Commission, recognizes the works of Nebraska authors and publishers.
Books published in 2022 are eligible for the nomination. Officials say the works must be bound, be professionally published and have an International Standard Book Number.
The literature can be submitted in the following categories: nonfiction, fiction, children/young adult, cover/design/illustration and poetry.
Winners will be honored at the fall 2023 Celebration of Nebraska Books in Lincoln.
Books need to be submitted by June 30, and an entry fee of $40 per book and per category is required.
People can either complete the entry form online or send it in via mail.  Three copies of the book will also need to be sent to the following address:
NCB Book Awards Competitionc/o Nebraska Library CommissionThe Atrium1200 N St., Suite 120Lincoln, NE 68508-2023
More information can be found at centerforthebook.nebraska.gov/awards/nebookawards.