Longtime Clinton elementary teacher honored at groundbreaking ceremony
Lincoln Public schools held a groundbreaking ceremony for its new elementary school on Sunday. The school will be located at North 104th St. & Shoreline Drive.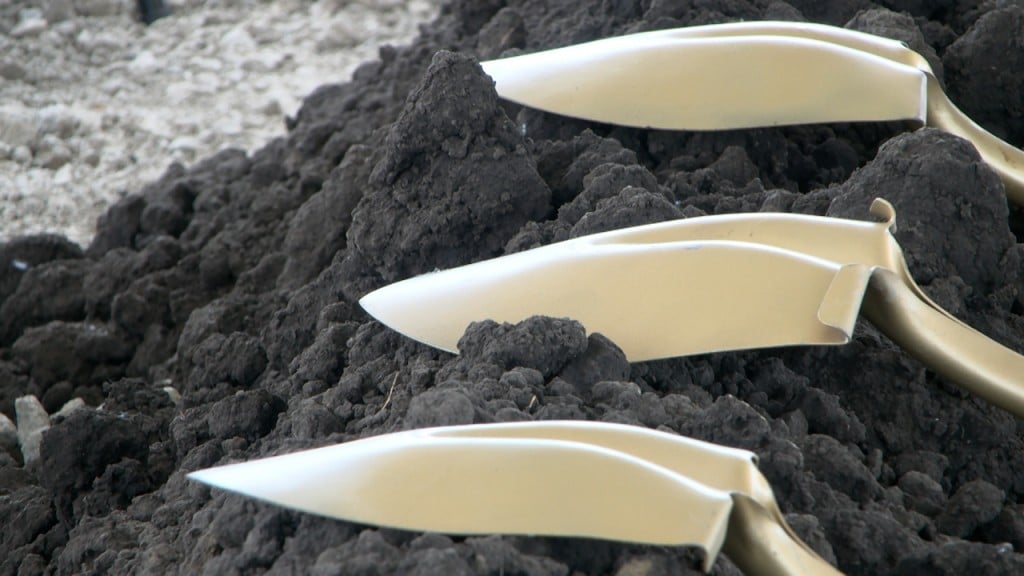 LINCOLN, Neb. (KLKN) – Lincoln Public Schools broke ground on another school on Sunday.
"This is truly a very, very exciting day, one that's been years in the making," LPS superintendent Dr. Steve Joel said. "Maybe even more special that we now have an official name for our new school, Robinson Elementary School.
The new school located in northwest Lincoln is named after longtime Clinton Elementary teacher Ada Robinson.
The community submitted more than 180 names, and Robinson's rose to the top. The Board of Education unanimously voted to name the school after the teacher.
"This was a great surprise to me and seeing everybody here," Robinson said. "This is wonderful, but I tell you what, I miss my babies."
Robinson spent more than 30 years in education, serving as a mentor to students and their families. Speakers praised her ability to make students feel at home and give them a sense of self-worth regardless of their backgrounds.
"Mrs. Robinson took on a mission of respecting us no matter how we walked through the door,"' former student Robert Eddins said.
Current and former educators as well as Robinson's family were in attendance.
"The teachers that will walk the halls of this school, they have big shoes to fill with the name on the outside of the building," Robinson's daughter Tami Soper said. "How they treat children, how they respect children and their families when they walk through the doors, I'm grateful for that."
The school is projected to be completed by fall 2022.