Longtime UNL Professor to be inducted to Hall of Fame
Broadcasting Professor Rick Alloway to be inducted to Nebraska Broadcasters Association Hall of Fame, alongside Gary Kerr and Neil Nelkin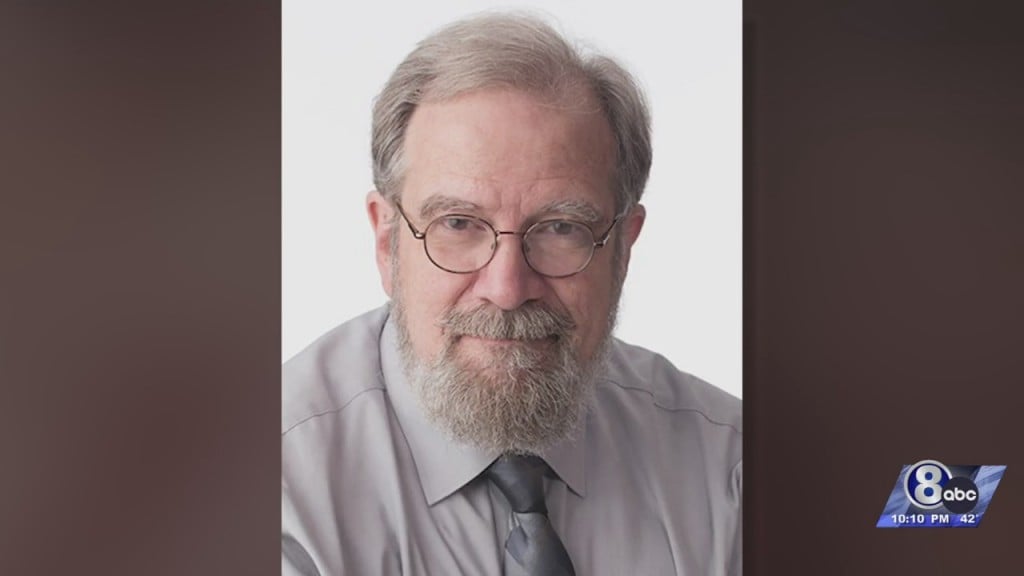 LINCOLN, Neb. (KLKN) – The Nebraska Broadcasters Association is welcoming three new members into the Hall of Fame on Aug. 9th during the 87th Annual NBA Convention.
Longtime University of Nebraska-Lincoln broadcasting professor Rick Alloway is among the three to be inducted.
Alloway worked at KFOR in Lincoln from 1972-84 as an announcer, producer, promotions director and operations manager.
Since 1986, he has taught broadcasting students at UNL's College of Journalism and Mass Communications.
He taught the college's sports broadcasting course for 30 years and was a member of the steering committee that developed the college's major in Sports Media and Communication.
The other inductees include former WOWT News anchor Gary Kerr and Nebraska radio icon Neil Nelkin.