LP Fitness opens its doors at grand opening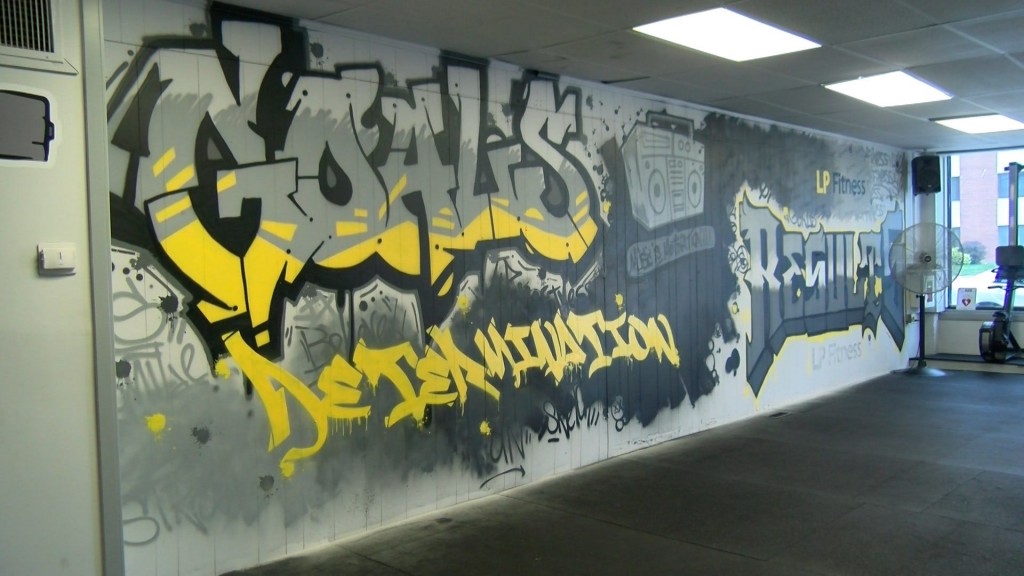 Dozens of people took part in the grand opening of LP fitness at 1511 North Cotner.
Aside from the dunk booth and barbecue, people had the opportunity to see the gym and talk one on one with the new owner.
Liza Mendoza says opening a Latino owned business is something she had always dreamed about.
"My passion comes from wanting to help people," Mendoza said.
"I've always told people if there is ever a time that I didn't want to teach, I mean you see it in my eyes every time I teach, I want to help people and that's why i opened this gym," Mendoza said.
Mendoza says the trainers she hired have just as much passion for fitness as she does.
LP fitness offers boot camps, kick boxing, personal training and much more.
If you are interested in checking it out, the first class is free.