LPD: 18-year-old cited for carrying a loaded firearm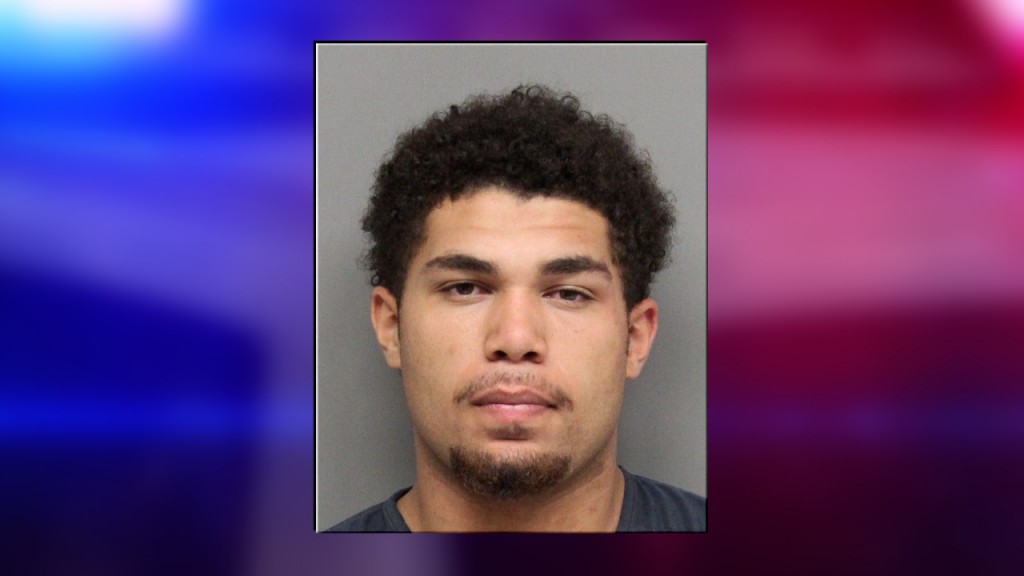 LINCOLN, Neb. (KLKN) — Tuesday night, just after 9:30, Lincoln Police see 18-year-old Kyce Davis in the driver seat of a 2020 Toyota RAV4 in a Walgreens parking lot, 4811 O Street.
Davis had an outstanding felony warrant, so police contacted and placed him in custody. After searching his vehicle, officers found a Smith and Wesson .40 caliber semi-automatic handgun loaded with 14 rounds of ammunition, vacuum sealed bags with 145 grams of marijuana, THC shatter packs, THC wax, suspected acid tabs, and a digital scale. Officers found that the firearm was stolen out of North Carolina.
Davis was cited and lodged for possession of a firearm during violation of controlled substances statute, possession with intent to deliver, possession of money while violating controlled substances statute, and possession of a stolen firearm. All citations considered felonies.