LPD: 2 women stopped with more than 100 pounds of pot near Lincoln airport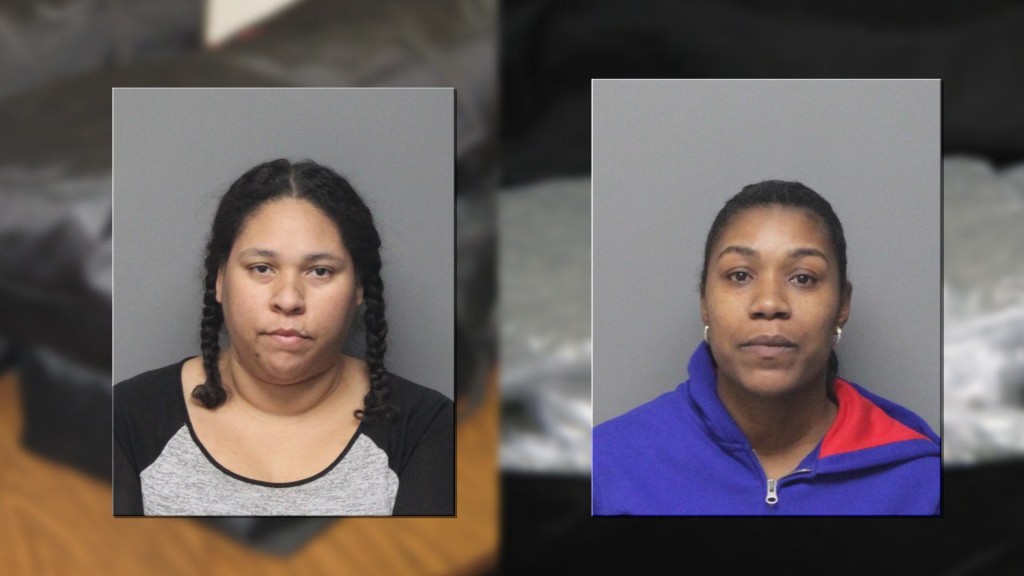 Two women were cited after authorities reportedly found more than 100 pounds of drugs in their car.
Lincoln police cited Valissa Lewis, of California, and Lakeisha Hopkins, of Nevada, for possession of marijuana with intent to deliver.
Officers pulled the women over near exit 399 on I-80 around 9:30 a.m. Thursday for traffic violations, police said. The women gave conflicting accounts of why they were traveling and an officer brought in a K9 which alerted officers to drugs, police said.
Officers reportedly located four black bags with a total of 101 pounds of marijuana inside the vehicle, as well as $1,500 in cash, police said.