LPD: 3 arrested after officer spots man holding beer on hood on moving car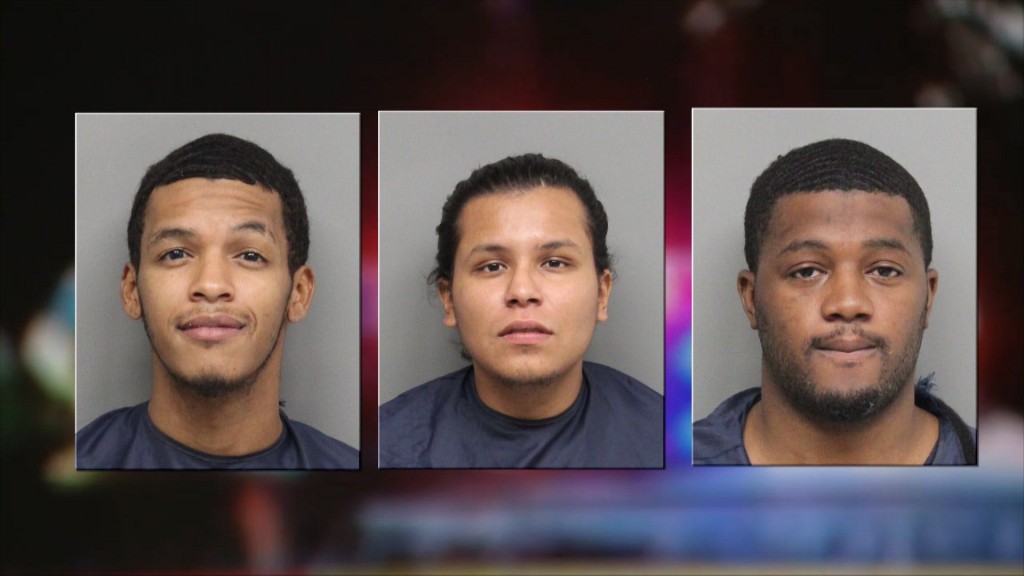 Authorities arrested three men after a police officer saw one of them lying on the hood of a moving car holding a beer and a cell phone.
Lincoln police said the men, 23-year-old Charlie Bush III, 24-year-old Titus Williams, and 24-year-old Timothy Yankton, all had active arrest warrants and were taken into custody Saturday.
Police said an officer saw the men in a blue Dodge Neon driving on 9th Street between Y and Charleston. Bush III was lying on the hood of the vehicle with a beer in one hand while taking a cell phone video with the other hand.
Williams was cited for driving under suspension and open alcohol container. Bush III was cited for riding on the outside of a motor vehicle and possession of marijuana. Yankton was cited for open alcohol container.