LPD: 3 vehicle crash, 1 seriously injured
The Lincoln Police Department is still investigating on what caused the crash.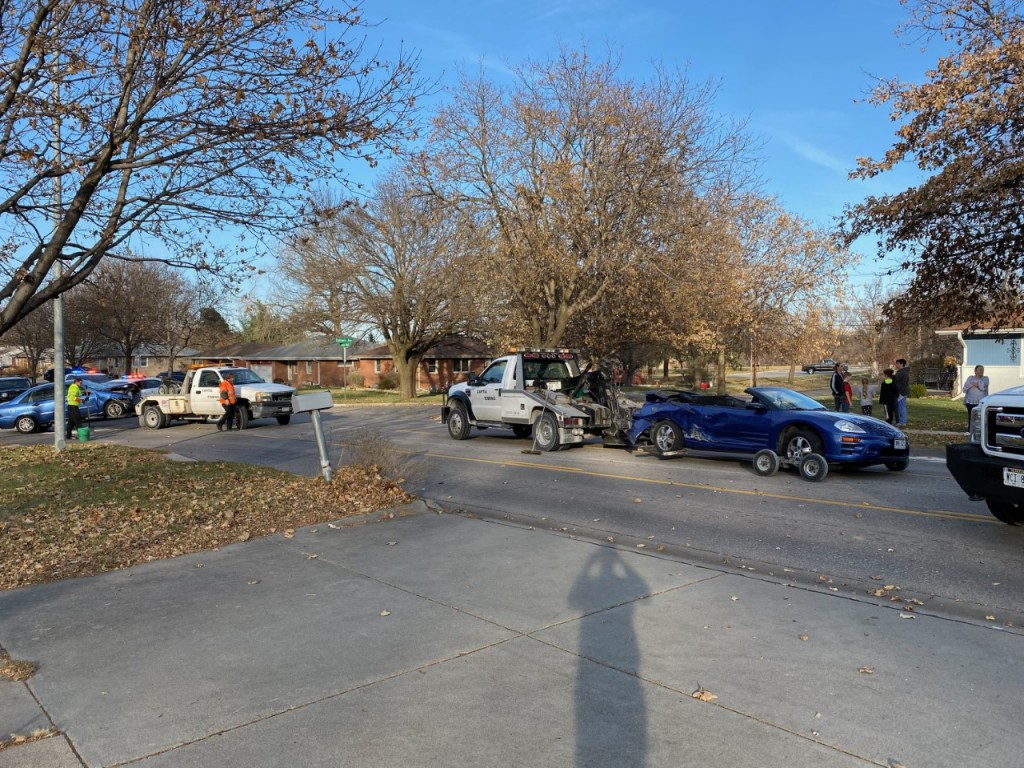 LINCOLN, Neb. (KLKN) – A three vehicle crash caused N. Cotner Blvd to shut down for a period of time.
Authorities said, three vehicles crashed near N. Cotner and Huntington Avenue just before 3 p.m. on Monday in Lincoln.
One person was seriously injured but not life threatening, police said.
Authorities are still investigating what caused the crash.