LPD: 4 children reportedly assaulted by the same man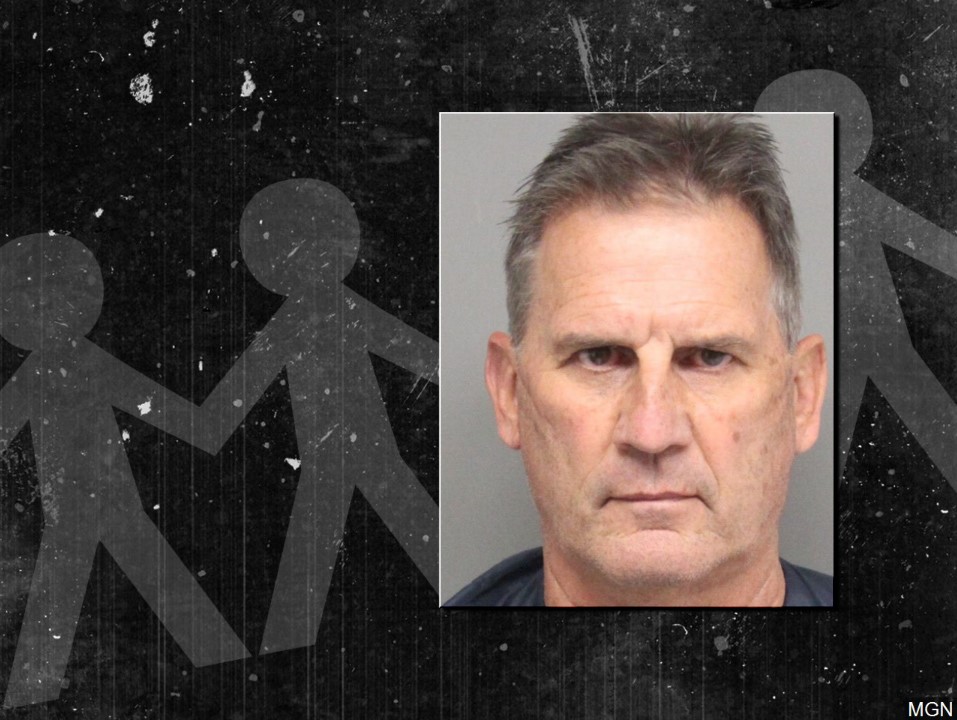 LINCOLN, Neb. (KLKN) — Saturday, May 8, four victims between the ages of 10 and 15 reported that they've been sexually assaulted.
The assaults allegedly happened between 2017 and 2021 in multiple locations across Lincoln. The victims identified the same assailant, 63-year-old Andrew Casad.
After being contacted by investigators, Casad turned himself in at the Hall of Justice.
He was arrested for four counts of 1st-degree sexual assault.
Cosad was familiar with the victim's families.