LPD: 65 speeding tickets issued in school zones in 4 days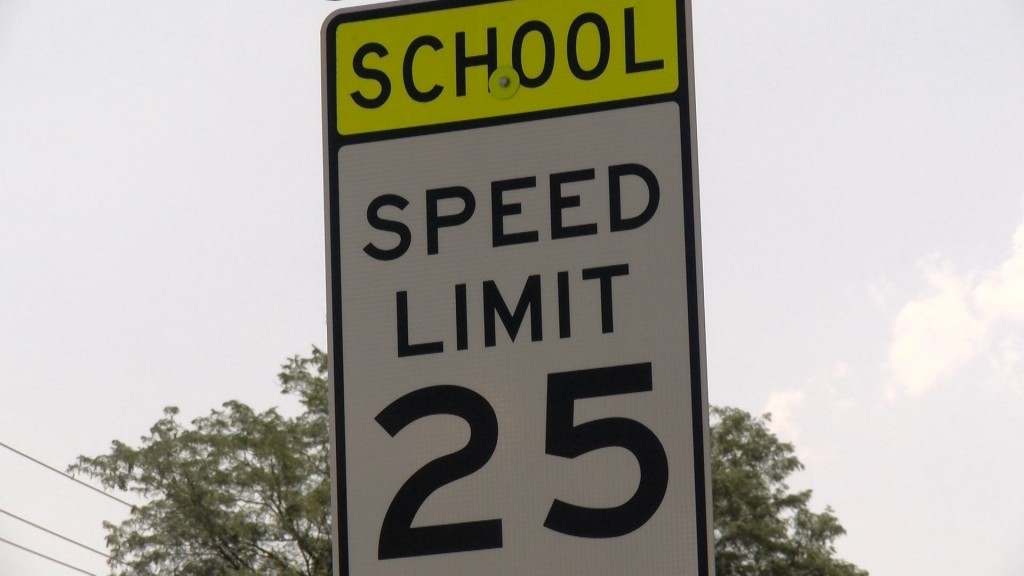 Lincoln police say officers on average have issued more than a dozen speeding tickets a day during the first week of school.
Police said 65 citations and nine warnings were given out for speeding in school zones between Monday and Thursday – an average of about 18 per day.
Police are reminding drivers to watch their speed and obey traffic laws in school zones.