LPD: 73-year-old woman wards off knife-wielding man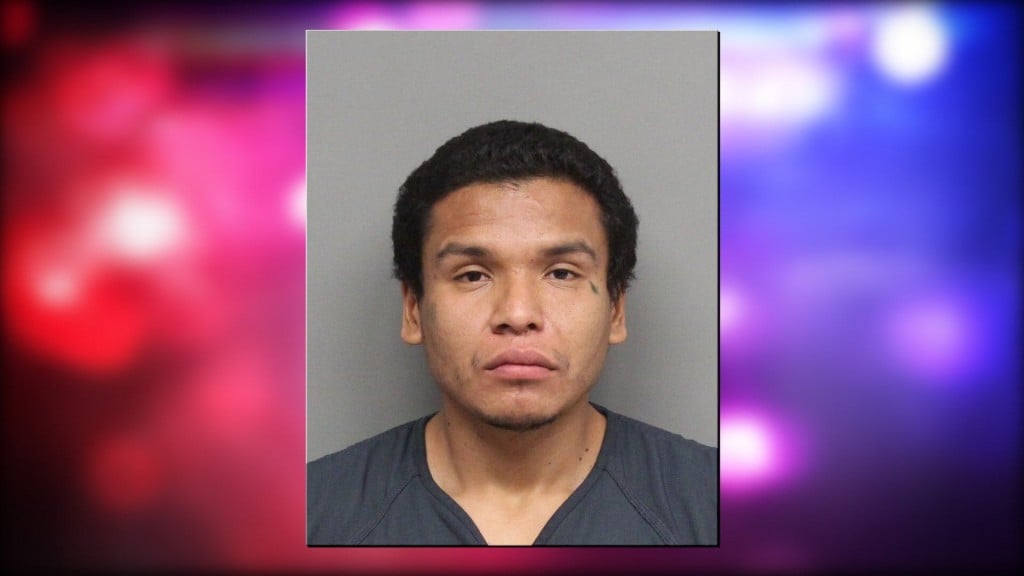 Authorities said a 73-year-old woman warded off a man who held a knife to her throat and attempted to stab her.
Lincoln police said the woman was getting into her car near 10th and South Street Monday night when the man, later identified as 27-year-old Guno Yankton, came up to her and asked for a ride.
The man got between the woman's car door and the frame, preventing her from closing the door, and when she refused to give him a ride he put a knife to her neck, police said.
The woman struggled with Yankton and was able to get the knife away from her neck. She then began honking her car horn to get attention from people in the area.
Before leaving, Yankton tried to stab the woman in the chest, police said. The woman did suffer an injury to her thumb.
Investigators are working with a business to review surveillance video of the alleged attack.
Police said Yankton was located a block away from the woman's car, and had reportedly broke into two apartments. He was arrested for attempted second-degree assault, use of a weapon to commit a felony, criminal trespass and criminal mischief.