LPD adds extra officers to patrol on St. Patrick's Day
In hopes of reducing the number of car accidents & intoxicated drivers, LPD are adding extra officers to their detail on St. Patrick's Day this year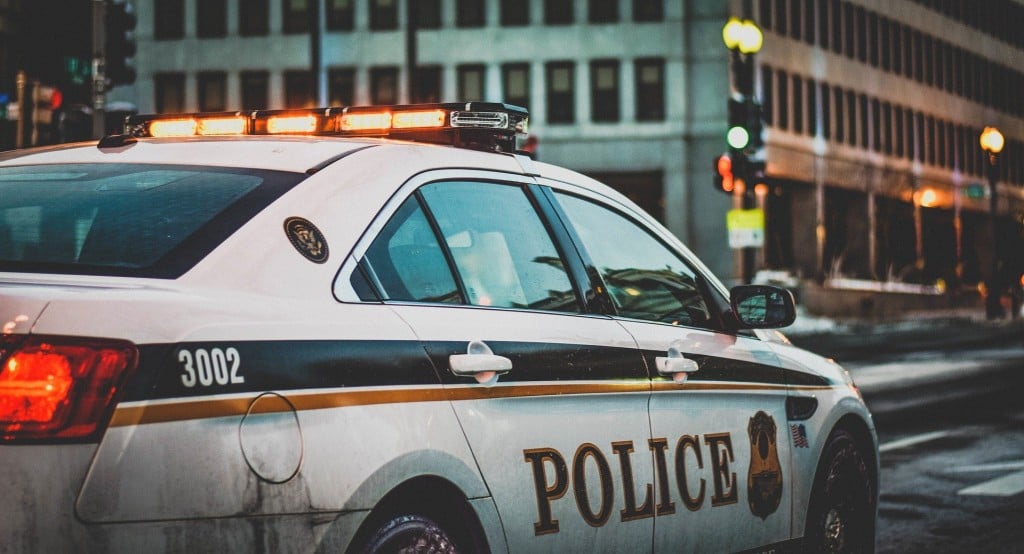 LINCOLN, Neb. (KLKN)- The Lincoln Police Department will be doing special detail on March 17, St. Patrick's Day to combat car accidents, intoxicated driving, and overserving.
Their objective in this is to "reduce the number of motor vehicle accidents and DWI violations while helping to promote responsible sales & service of alcoholic beverages in licensed liquor establishments throughout the city."
Each of Lincoln's 5 geographic police teams will have extra officers added to them. These officers will be doing alcohol compliance checks at various businesses that have liquor licenses on the holiday.
After the compliance checks, officers will be focusing on traffic enforcement with emphasis placed on traffic and DWI violations. There's going to be funding for this provided by the Nebraska Office of Highway Safety.
"It is our hope that, by conducting this special detail, we can help reduce the number of traffic accidents and intoxicated drivers while promoting responsible sales & service of alcoholic beverages," LPD says.