LPD: Altercation leaves two victims shot, police investigate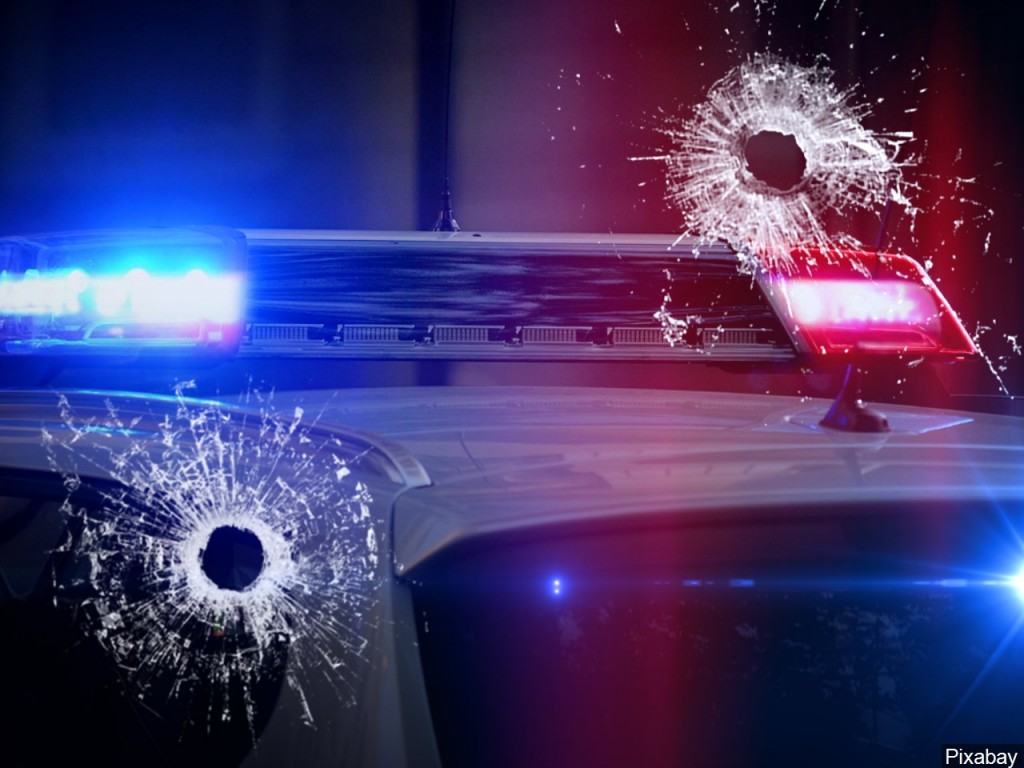 LINCOLN, Neb. (KLKN) — At least two gunshot wound victims were taken to the hospital Sunday morning. Lincoln Police officers are still looking for the suspect.
Officers responded to the 1300 block of S 10th Street to find the first victim, a 22-year-old, who was shot in the leg.
The initial caller reported seeing a large group of people in the street, and believe shots came from that area.
The 22-year-old was taken to a local hospital. Upon arrival, Lincoln Police officers discovered another gunshot victim, a 20-year-old, had also been dropped off.
After further investigation, officers confirmed there was a small gathering at a home in the area when an unknown male arrived and began causing a disturbance.
The homeowner ended the party, kicking everyone out. Shortly after she reported hearing gunshots.
Both victims sustained serious, but non-life-threatening injuries.
The investigation into this incident is ongoing. If you have any information, call Lincoln Police at 402-441-6000 or Crime Stoppers at 402-475-3600.