LPD arrests man wanted in Lincoln overnight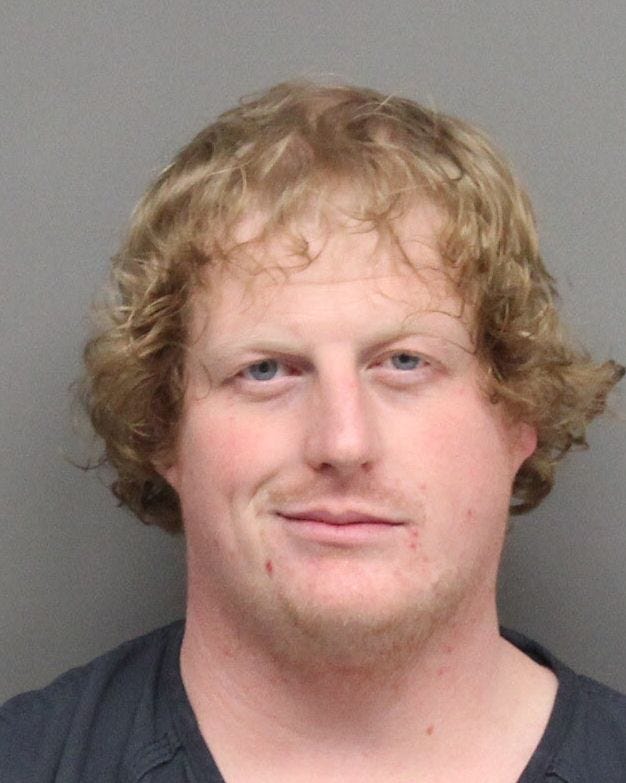 Lincoln Police arrested a wanted man during a traffic stop early Friday morning near I-80 & 27th St.
The man, identified as 29-year-old Daniel Davis Jr., was wanted in connection to an incident that occurred in Lincoln in November. Officials say on November 16th, police responded to reports of shots fired near 3rd & D streets.
Witnesses and video identified Davis Jr., leading to his arrest on January 10th.
No one was injured during the November incident. Davis Jr. was arrested for discharging a weapon in city limits.