LPD arrests one after hours-long crime spree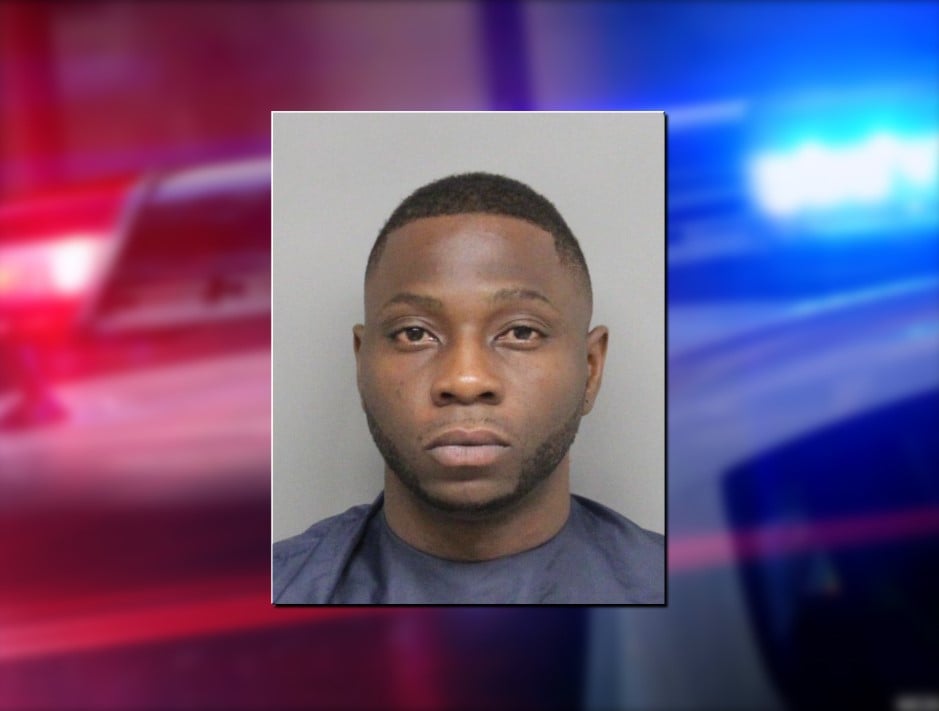 LINCOLN, Neb. (KLKN) — A stolen truck was taken on an hours-long crime spree Saturday, Feb. 27, causing thousands of dollars in damages. Following a stolen truck, were driven across connected one stolen truck to a string of crimes
Officers with the Lincoln Police Department (LPD) arrived at the parking lot of the Anderson Ford dealership, 2500 Wildcat Dr, around 2 p.m.
Witnesses say a white Ford F250 hit a parked car in the lot and fled the area, causing $2,500 in damages.
Shortly after, LPD was called to Dillion's Auto, 6401 N 28th St, as the same truck was driving recklessly around the lot. Ultimately, the driver hit five parked cars before driving away, causing $11,500 in damages.
Officers found that the truck had been stolen earlier that day, from Van Dorn and S 13th Streets. It had been left unlocked with the keys inside.
Then, around 2:45 p.m. Super C, 3202 S 10th St, was robbed. The 21-year-old clerk says a man driving a white Ford truck went to pay for a bag of chips. When she opened the register, he reached in and took an undisclosed amount of cash.
Only ten minutes later, the same truck was reported at Russ's Market, 1015 Washington St, where a similar robbery took place.
The 55-year-old cashier said a man came in to buy a lighter and then took money from the register when she opened it to get his change.
The white trick was found near 13th and Peach Streets, where citizens waved down officers after seeing the driver run behind a nearby home.
Searching the area, LPD spotted a person running and yelling at a man matching the truck driver's description.
Identified as 34-year-old Urich Clark of Lincoln, he was arrested on multiple robbery and theft counts, in addition to two outstanding warrants.