LPD asking for help identifying riot vandal suspects
Police are asking for the public's help in identifying multiple vandals connected to damage cause during riots in late May.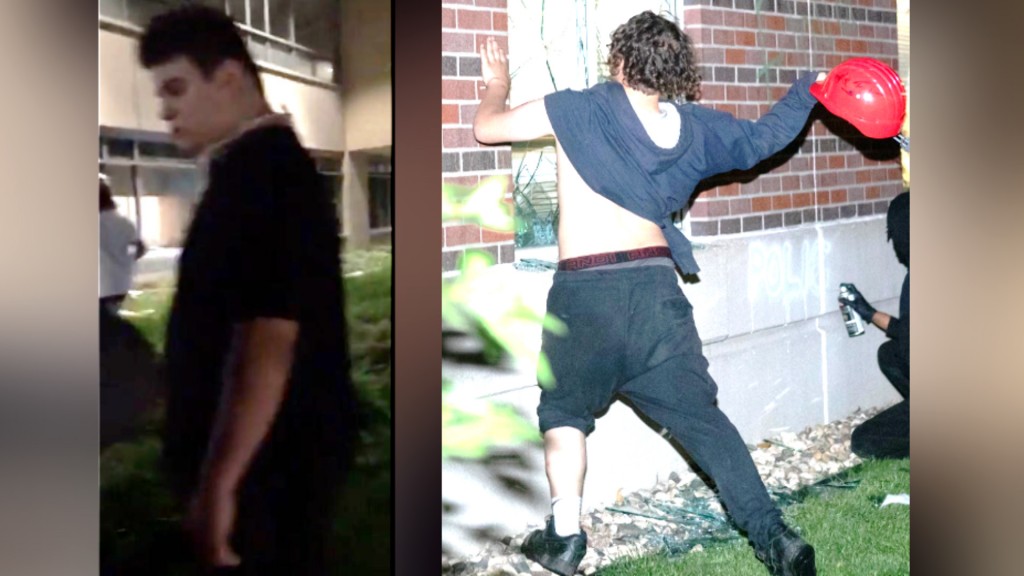 Lincoln Police are asking for the public's help identifying multiple demonstrators connected to vandalism and damage along the Lincoln Mall in the early morning hours of Sunday, May 31st.
Security video in the Lincoln Mall area captured a destructive vandal breaking out windows with a red hard hat, and another male breaking windows and throwing incendiary devices inside.
Anyone with information is encouraged to contact Police Sergeant Vigil at 402-441-7215, or you can report anonymously to Crime Stoppers at 402-475-3600.