LPD: Bullet narrowly misses southwest Lincoln resident in drive-by shooting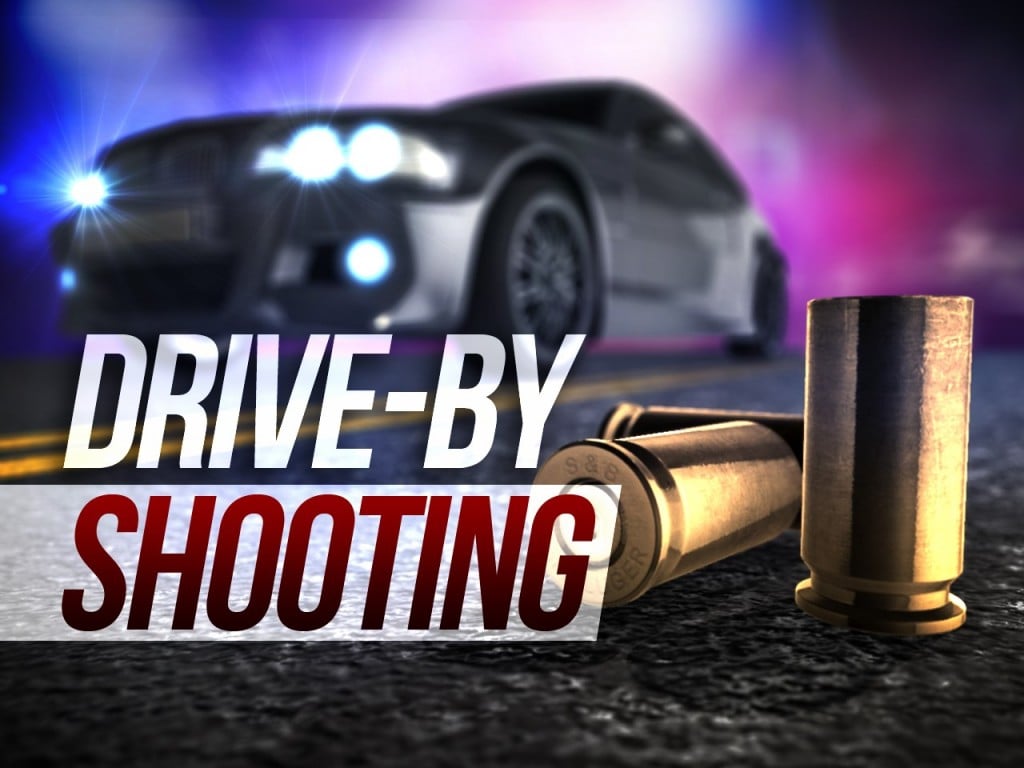 LINCOLN, Neb. (KLKN) — One victim was sitting in his home early Friday morning when a bullet came whizzing by, only a few feet away.
Around 2:15 am, officers with the Lincoln Police Department (LPD) responded to a home near 'A' and 1st Streets for a drive-by-shooting.
The residents, a 65-year-old female and a 25-year-old male said they heard multiple gunshots outside. When they went to investigate, they found two bullet holes in a wall and another hole in their couch- only two feet from where the 25-year-old was sitting.
The victims explained that they are new to the area and believe the gunshots may have been meant for the previous residents.
LPD is still investigating this crime. If you have any information, call Lincoln Police at (402) 441-6000.