LPD continues working to improve community mental health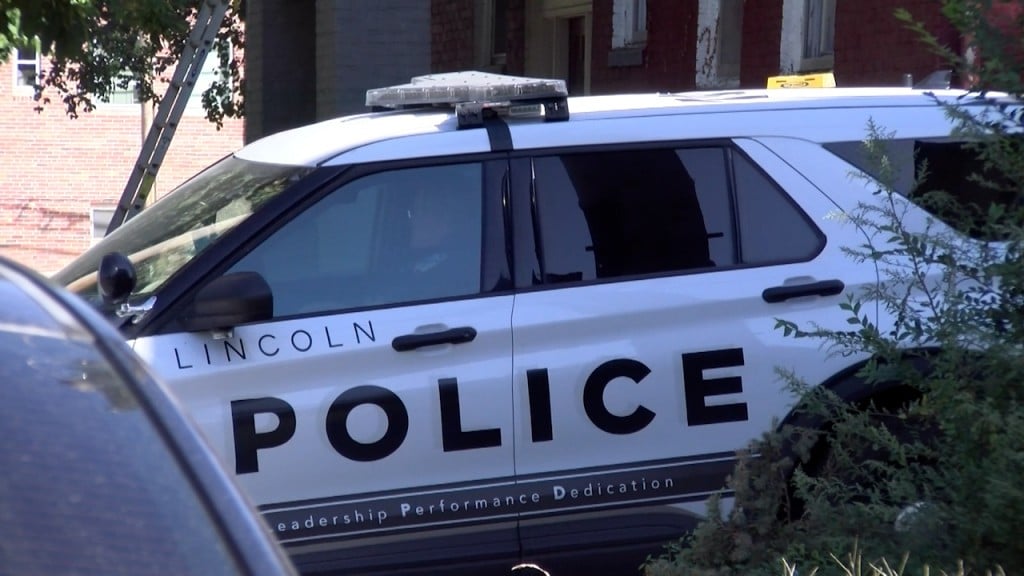 LINCOLN, Neb. (KLKN) – The Lincoln Police Department noticed a steady increase in mental health calls for service since 2012, and then the pandemic hit, and those numbers jumped even more. That's why a new position was created last year within LPD.
The position is called the 'Mental Health Coordinator' and one Investigator took on the role in August of 2020, and over a year later, he believes LPD is making progress.
Investigator Tim Dolberg is currently the only Mental Health Coordinator within the Lincoln Police Department. He took the job after LPD saw a major increase in mental health calls for service last year.
"It's definitely been an issue within our community that needs a little additional attention," Dolberg said. "We have a lot of great pieces in place and really it's about having one point of contact within the Lincoln Police Department to allow our partners and officers to use as a resource to reach out to within the department."
Inv. Dolberg starts his day by reviewing all of the mental health investigation reports that officers are doing – seeing if there may be some additional referrals that he could make. But also to monitor the familiar faces LPD comes in contact with on a frequent basis.
"There are several individuals in our community, a whole host, that could require a little additional attention and those are the ones I really focus on, as I can not respond to 3,200 calls for service myself, although I would like to," Dolberg said. "It's nice to be able to really look at those who are taking a great deal of emergency services and see what I can do to work with our partners to help get them the assistance they may not recognize they need."
LPD works with many local partnerships, like CenterPoint and their crisis response team, who can meet with officers out in the field to help build a one on one connection, but also to break down barriers and work together.
"Watching that whole process go and to see how some individuals that we were contacting several times a day, week, month, are now leading happy, healthy lives, and we haven't had contact with them for 10 plus months, that's a great impact and it's awesome to see."
After a year in the books, Inv. Dolberg says he sees community progress.
He hopes to build and grow his position and believes there could be more 'Mental Health Coordinators' with the Lincoln Police Department in the near future. As well as new programs in place.
"Looking at the bigger picture is to be able to eventually look at getting clinicians to go along with us on some of these calls and we're looking at that very hard," Dolberg said. "The Omaha Police Department has it implemented at this point in time, and we're looking at something like that in the future would be a great program for us to look at initiating."
Inv. Dolberg and others within the department are also working to implement more support programs and more resources for LPD officers.