LPD: Corrections officer breaks leg during struggle with inmate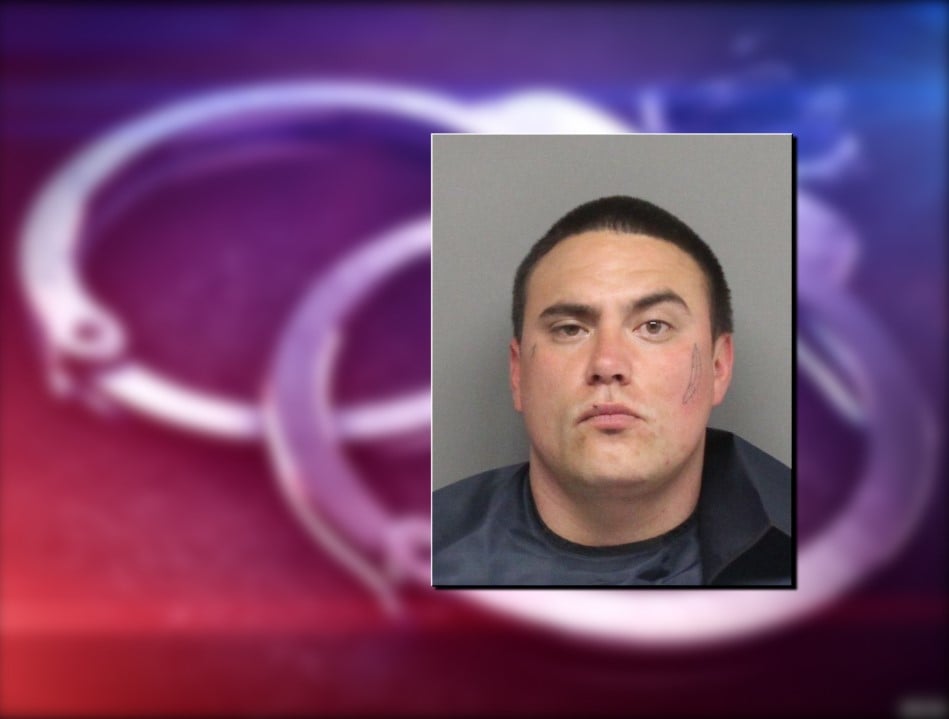 LINCOLN, Neb. (KLKN) — A fight over a small plastic bag left one corrections officer hospitalized.
Thursday, around 4:30 am, officers responded to an apartment building near S 27th and 'O' Streets on a trespassing report.
The landlord said a door to a vacant apartment had been kicked in and someone was inside.
The man inside, identified as 32-year-old Luis Corral, had three outstanding warrants and was taken into custody.
While at the jail, corrections staff were assisting Corral in changing into jail attire. At this time, they noticed Corral pull out a small, clear bag of his pants pockets and put it in his mouth.
The corrections officer tried to get Corral to spit it out but he refused and kept his hand clamped on his mouth. As the officer tried to pull his hand down, they ended up struggling on the floor where the officer ultimately breaks his leg.
The plastic bag had been torn during the struggle, but it was sent to the state lab for further testing. Earlier, inside Corral's apartment, there was a glass pipe with meth residue in it.