LPD: Man shot in the hand on F Street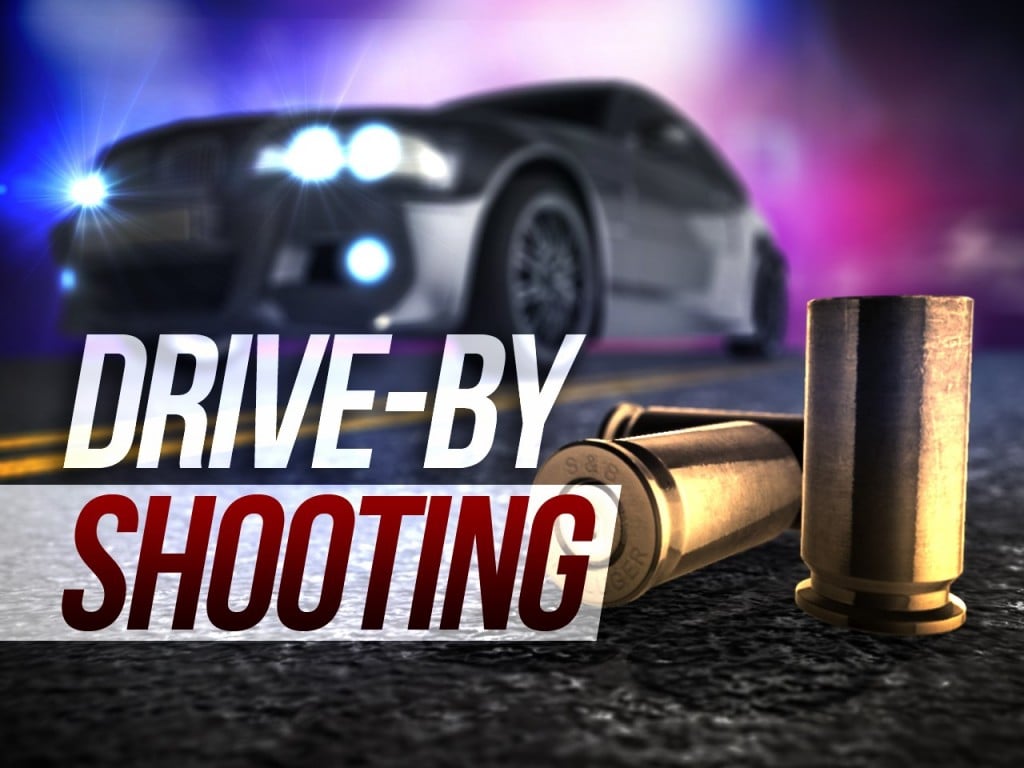 LINCOLN, Neb. (KLKN)- At 11 p.m. on Tuesday, a 42-year-old man told Lincoln police that he had gotten stuck in the snow on F street and was sitting in his car when he was shot at.
The victim told police that a car pulled up next to him and began shooting at him.
SEE ALSO: Nebraska's oldest prison could house lower-risk inmates
Police report that the victim's white Chevy Trailblazer did have bullet holes in it. The victim told LPD that he was hit in the hand, causing a minor injury, but no medical attention was needed.
After police say they processed the scene for evidence, the investigation is ongoing as to who the shooter was. LPD asks that you call them or Crime Stoppers with any information.