LPD: Driver arrested, BAC more than twice the legal limit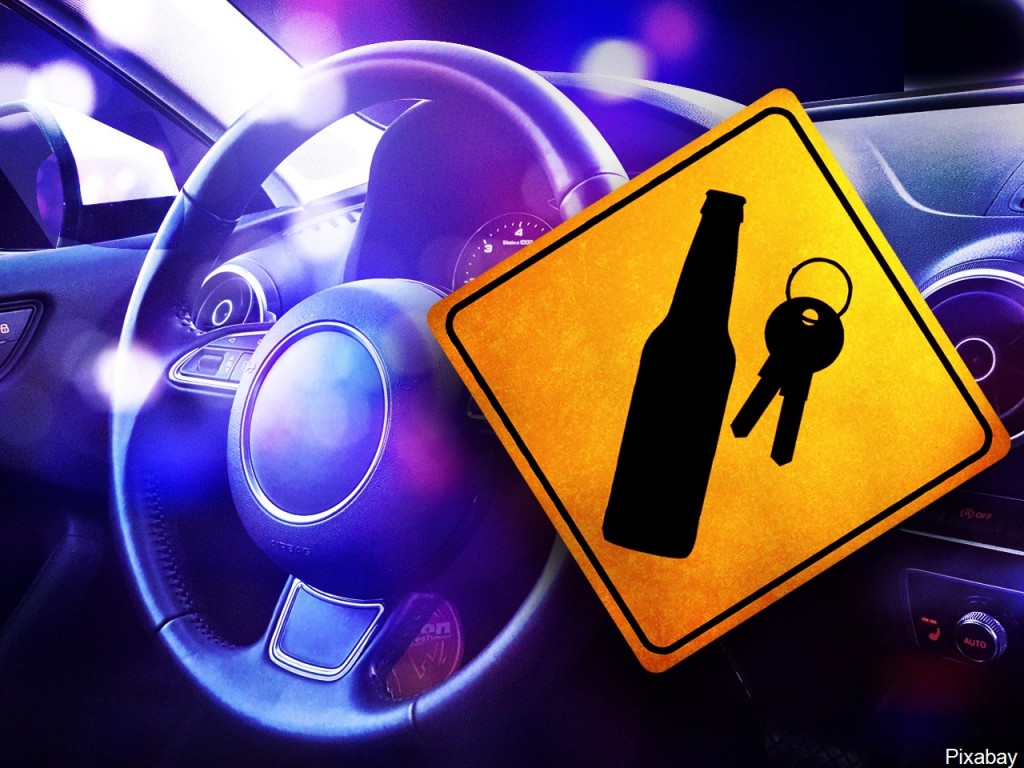 LINCOLN, Neb. (KLKN) — Thursday morning, around four o'clock, Lincoln Police report seeing a vehicle with no plates driving erratically, by speeding and slamming on the brakes.
An officer attempted to pull the vehicle over, but they sped away. The officer did not pursue due to safety concerns.
Friday around 1:30 a.m., Lincoln Police spotted what they thought was the same vehicle, still with no plates.
They pulled the suspicious vehicle over near 27th and "R" Streets to check.
According to the officers on scene, a gun was spotted in the backseat, and a strong odor of alcohol was coming from inside the vehicle.
Lincoln Police state that the officers asked the driver, identified as 26-year-old Loklok Thok, to exit the vehicle, but he was argumentative. When officers went to arrest him, he allegedly resisted by pulling away and shouting.
Thok continued to resist when in handcuffs by falling to the ground and refusing to get into the cruiser, reports police.
Upon further investigation, the gun in his backseat was a 9mm handgun. The weapon was not reported to be stolen but was not registered to Thok.
According to Lincoln Police, Thok had a .175 BAC, well over the legal limit of .08.
Thok was arrested on multiple misdemeanor charges, including DUI.