LPD encourages people to lock their cars after another string of break-ins
The Lincoln Police Department recently responded to another string of car break-ins as a result of people leaving cars unlocked and keys inside.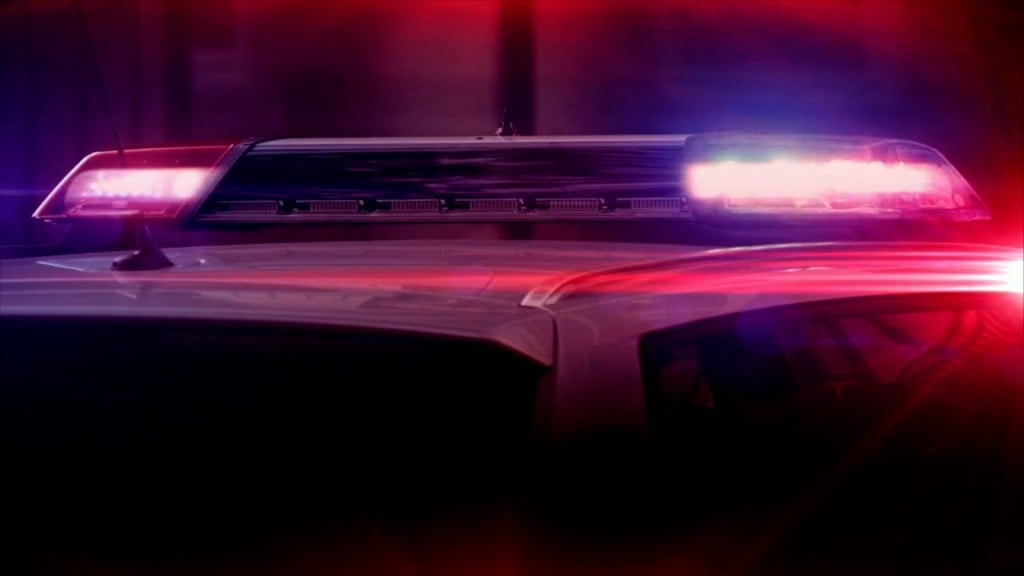 The Lincoln Police Department wants to remind the public to lock vehicles at night and remove valuables from them after they responded to another string of car larcenies on Thursday.
A 27-year-old male reported to police that during the night, someone got in his 2015 Jeep Grand Cherokee in the parking lot of the Rockledge Oaks Apartments near 83rd and Old Cheney. The man reported that his credit cards and two guns, a Beretta 45 caliber handgun in a green case and a Blacksmith & Wesson 380 handgun in a soft black holster, was taken from underneath the seat in his car. The total value of the guns is around $450.
The man's credit cards were then used to make a $300 purchase at the Home Depot near 68th and South 70th.
Police report that at least three other larcenies were reported in the same area where cars were left unlocked and were entered, resulting in credit cars being stolen and used.
A 19-year-old female in the same apartment complex reported that her 2016 silver Mitsubishi Outlander was stolen after she left her car unlocked with the keys inside of it along with her wallet and debit cards. The car is valued at $15,000.
Police are still investigating the larcenies and encourage anyone with information to contact them at 402-441-6000. Lock your cars.