LPD: Explosive device found during traffic stop
The explosive device was homemade and intended to explode on contact with a hard surface.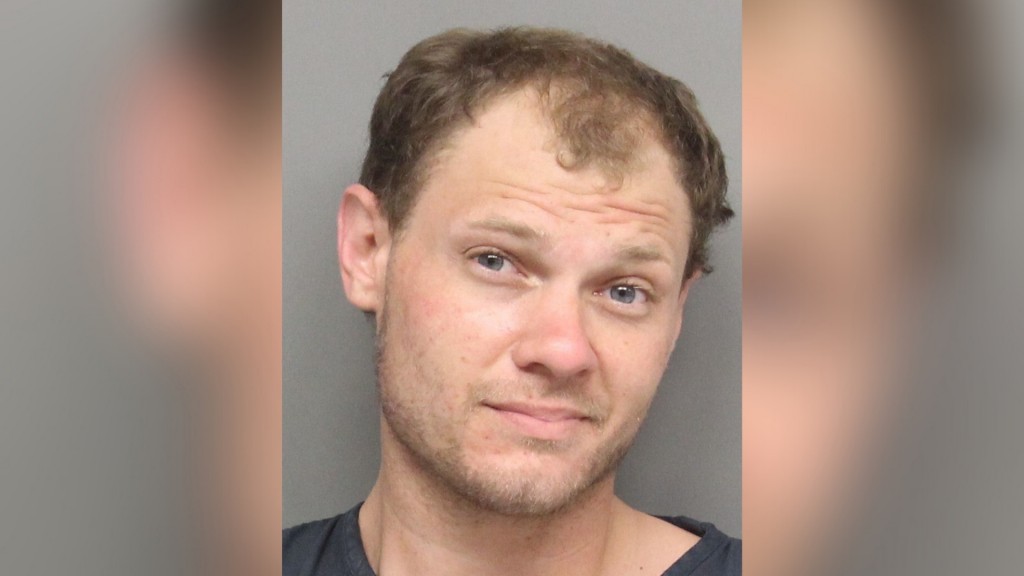 LINCOLN, Neb. (KLKN) – Lincoln Police arrested 30-year-old Cody Ryan on Friday after police finding an illegal explosive device during a traffic stop.
Around 8:30 p.m. neighbors alerted police of a vehicle driving dangerously through a neighborhood near N 70th and Leighton Street.
Police conducted a traffic stop and took Ryan into custody for an outstanding felony warrant.
The fire inspector found a homemade explosive device in Ryan's pocket during the traffic stop. The device was homemade and would explode on contact with a hard surface.
Ryan was arrested for his outstanding warrant, Possession of a Destructive Device and Driving while Revoked 2nd Offense.