LPD find woman unconscious in the street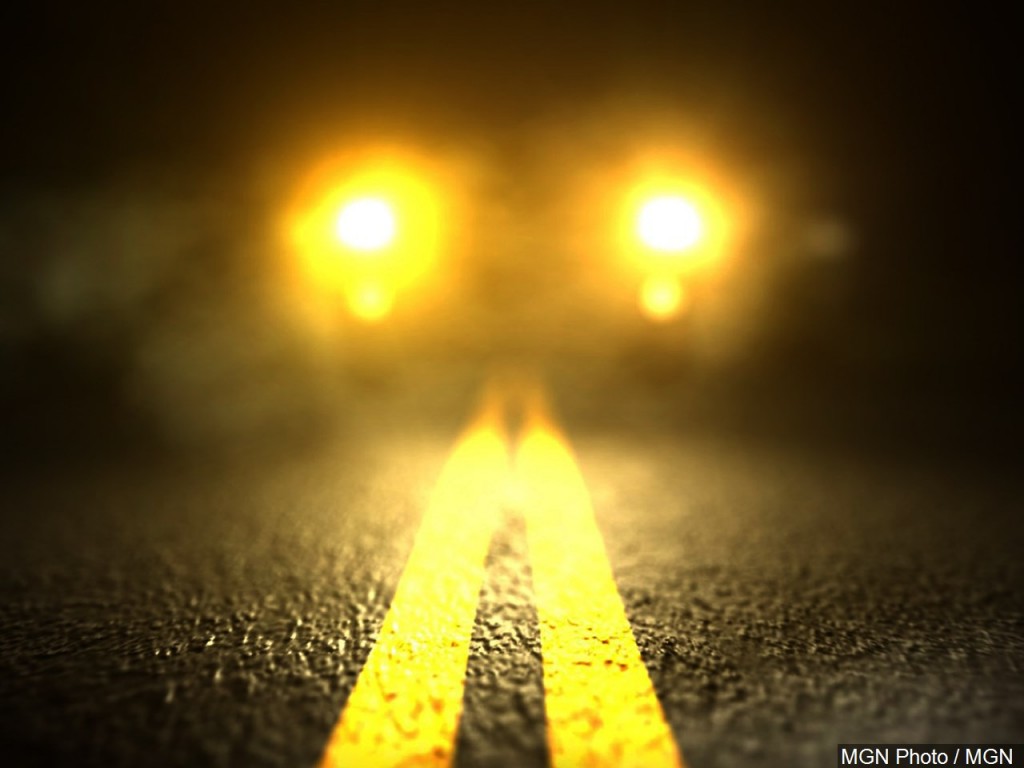 LINCOLN, Neb. (KLKN) — Tuesday night, around 10:20, officers noticed a 42-year-old woman lying unconscious in the street, with no pulse, near 48th and Holdredge Streets. Officers began CPR, which was critically important as Lincoln Fire & Rescue arrived on scene to transport the woman to the hospital. She is currently in critical condition.
After speaking with a driver on scene, a 19-year-old female, and witnesses, officers learned the victim and another person were crossing N. 48th St., westbound. The victim did not have a walk sign, cars had the green light.
The driver says she was traveling northbound when she suddenly say the victim crossing the street. She braked as fast as possible, but still hit the woman.
There is no indication the driver was under any influence. No citations were issued.