LPD: Girlfriend allegedly strikes boyfriend with car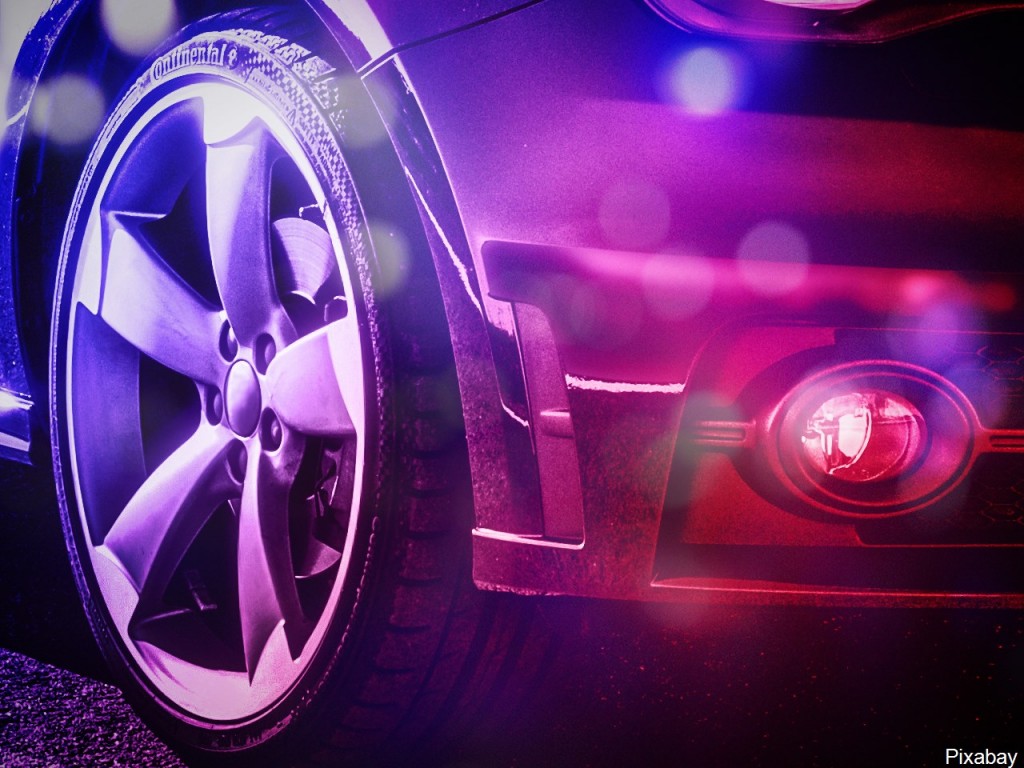 LINCOLN, Neb. (KLKN) — A 24-year-old allegedly struck her boyfriend with her car after an argument.
Tuesday night, around 10 o'clock, Lincoln Police responded to the intersection of N 14th and Superior Streets.
The victim, a 32-year-old, said he was walking away from the car after an argument, with his girlfriend in the driver's seat. According to him, she suddenly backed up and hit him with the car.
Officers say evidence from the area and the victim's injuries were consistent with the report. The injuries were not considered serious.
The girlfriend, identified as Miko Williams, had left the area before Lincoln Police arrived. Another officer responding to the call had passed a vehicle on Superior Street matching William's vehicle description.
Pulling this car over, the driver was identified as Williams. She was arrested for 2nd-degree domestic assault.