LPD: Gun brought to Railyard brawl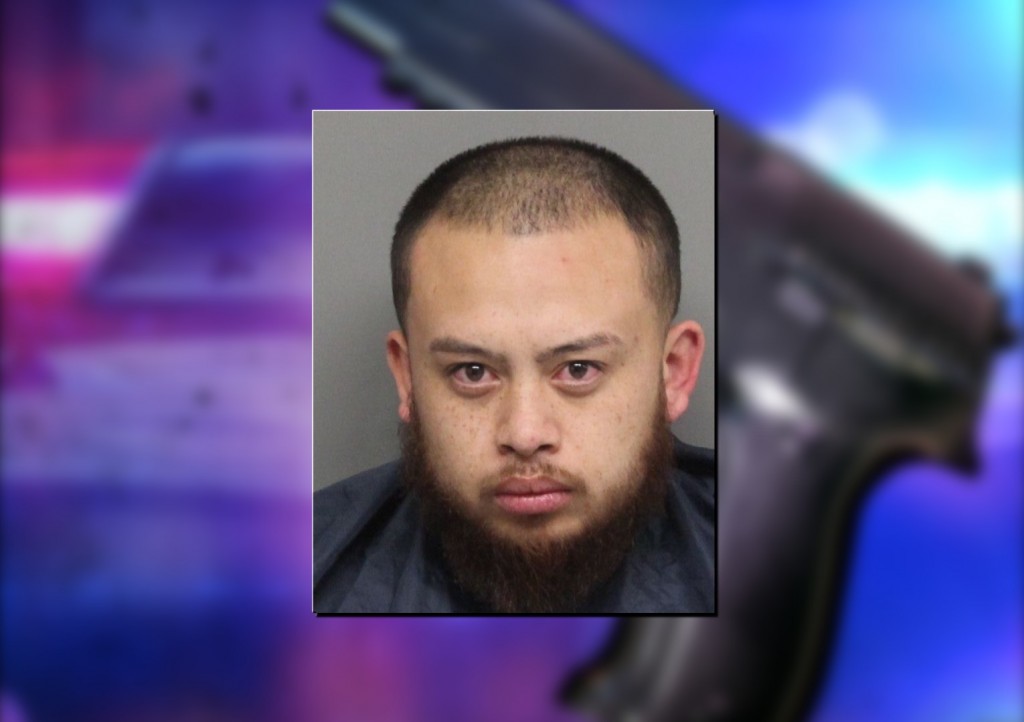 LINCOLN, Neb. (KLKN) — Saturday morning, around 1:30, a brawl broke out at the Railyard, 300 Canopy Street, involving about 15 people.
Security guards from the Railyard described one man involved in the fight to Lincoln Police because they believed he had a gun.
Officers saw the man walking away and reaching into the waistband of his pants. While he did this, a security guard was able to see that the man did in fact have a firearm in his waistband and alerted officers.
Lincoln Police chased the suspect into a fenced construction area near Pinnacle Bank Arena, 400 Pinnacle Arena Dr, where he was taken into custody.
The suspect identified as 27-year-old Jimmy Nguyen, a convicted felon, had 5.5 grams of marijuana on his person. Officers also found a discarded Glock .380 handgun in the fenced-in construction area Nguyen attempted to hide in.
The handgun had been reported stolen back in August of 2020 from an unlocked vehicle.
Nguyen was arrested on multiple charges including Possession of a Stolen Firearm.