LPD: Gun owner cited after unattended shotgun stolen from car
Lincoln police say a man has been cited for leaving his gun in his vehicle after it was stolen on Saturday afternoon.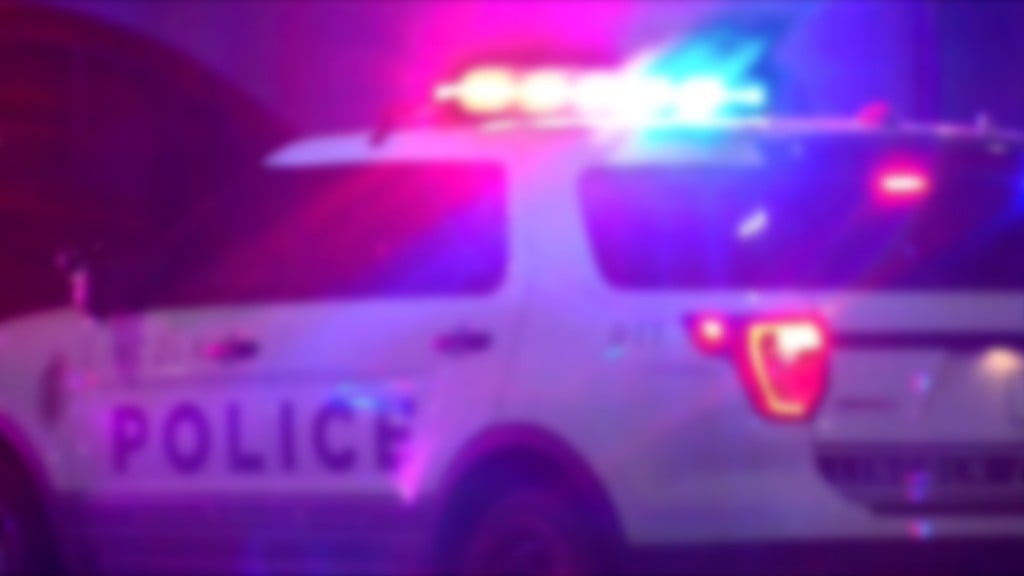 LINCOLN, Neb. (KLKN) – Lincoln Police say a man has been cited for leaving his gun unattended and unlocked in his car after it was stolen.
Officials say on Saturday afternoon police responded to a report of a larceny from a vehicle near 84th and Pioneers Blvd, where a 61-year-old man told officers that he discovered his 12-gauge shotgun was missing from his car.
Police say they man stated he left his car unlocked in his garage, but that he may have left the garage door open. The man told officers that his shotgun was unsecured on the floorboard of his car and was taken.
The man was cited for leaving a firearm unattended in a vehicle, and police say they are continuing to look for suspects as well as locate the shotgun.
Anyone with information is encouraged to call Lincoln Police at 402-441-6000.