LPD: Gym thefts on the rise in Lincoln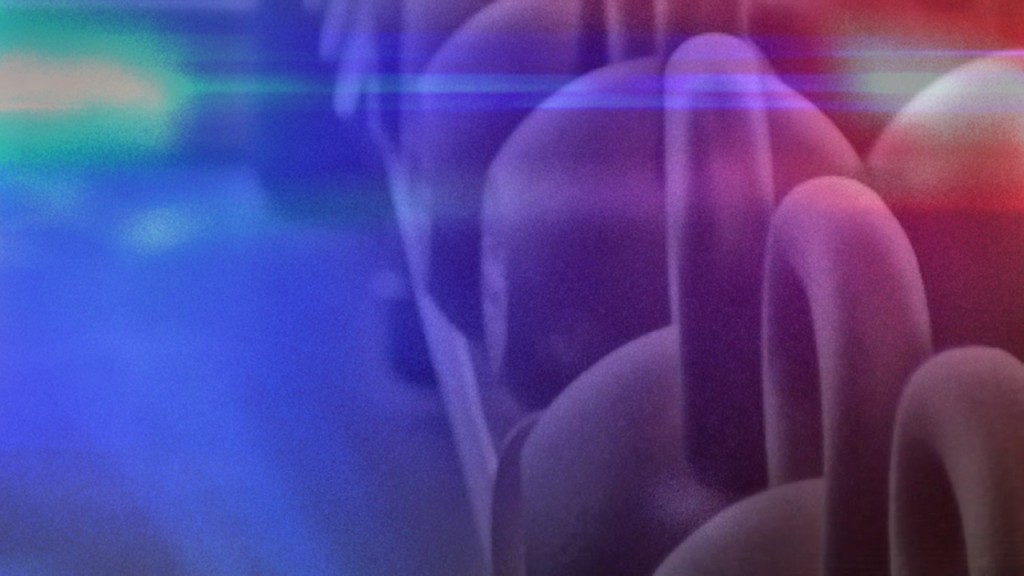 LINCOLN, Neb. (KLKN) — The Lincoln Police Department (LPD) says you aren't the only one pumping up at the gym, so are thefts.
In 2019 more than 90 thefts were reported happening at Lincoln gyms. So far, 48 gym thefts have been reported in 2021 and we aren't even halfway through the year.
According to LPD, thieves usually strike will the victim is busy working out. They target locker rooms, break into parked cars, or swipe car keys from a key rack before driving away with the victim's wheels.
Debit cards are hot commodities for thieves and are often used immediately after being stolen.
An LPD spokesperson released a statement saying, "Remember to secure your valuables when leaving them in your vehicle and lock up or keep an eye on belongings in the gym. We want to help prevent you from becoming the next victim."