LPD investigating drive-by shooting in south Lincoln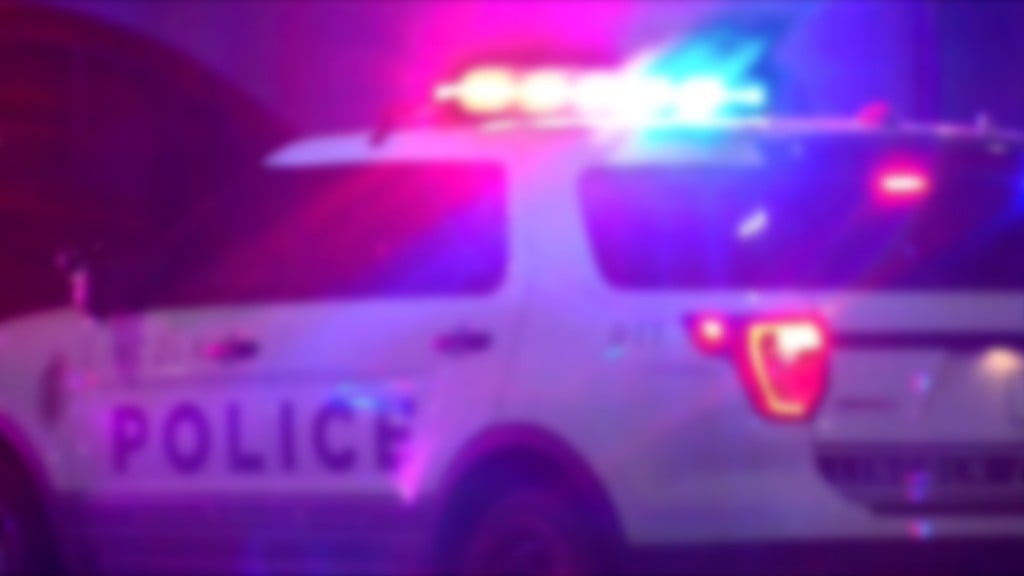 LINCOLN, Neb. (KLKN) – Lincoln Police are investigating a drive-by shooting that left a home damaged.
Authorities said just before midnight Friday, officers responded to the 1200 block of Dakota Street, where a nearby resident heard three to six gunshots.
Police found a home in the area that had been shot at, causing around $600 in damage.
No injuries were reported and no arrests have been made at this time, according to authorities.
LPD says they believe there is no threat to the public.