LPD investigating early morning drive-by shooting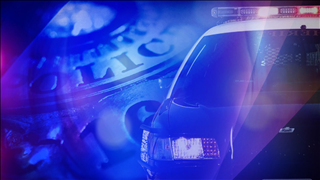 Friday morning Lincoln Police received multiple reports of gunshots.
Police responded to the area of 7th and C Streets after a home in the area was damaged by bullets.
Police say it happened around 12:30 Friday morning. Residents were home at the time but were not injured in the incident.
Police are still investigating the incident and say there are currently no suspects.