41-year-old killed in hit-and-run identified
Authorities are investigating a hit-and-run that left a man dead in north Lincoln.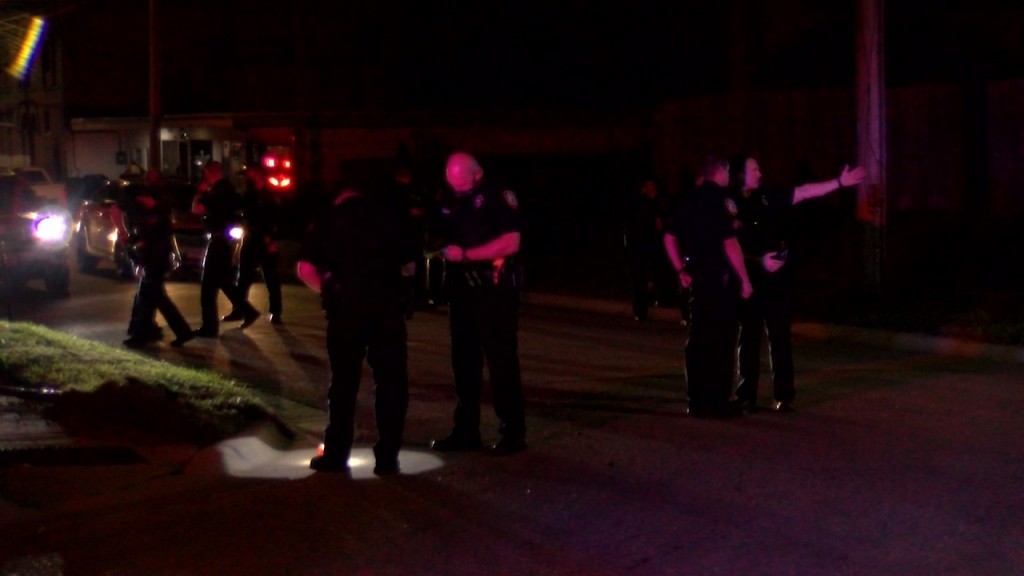 LINCOLN, Neb. (KLKN) – A 41-year-old Lincoln man killed in a hit-and-run Monday night has been identified.
According to a Lincoln Police Department accident report, Victor Melendez was found on the ground near 12th and Belmont Ave. around 10:30 p.m.
A bystander gave Melendez CPR as officers searched the area for the vehicle involved, police said. He was taken by paramedics to a local hospital where he was pronounced dead.
A close personal acquaintance of Melendez confirmed his death to Channel 8 Eyewitness News.
Through interviews and debris in the area, investigators determined a vehicle driven by Hani Hadgi was traveling eastbound on nearby Garber Ave., hit Melendez and then continued east before hitting a street sign and becoming disabled, according to the report.
Police said Monday night that several related incidents – including altercations with residents in the neighborhood and workers at a nearby shop – preceded the hit-and-run. Police declined to provide further details Tuesday morning, but confirmed that the vehicle responsible fled the scene and that no shots were fired in the incident.
No arrests had been announced as of Tuesday morning.
Police are still investigating.