LPD investigating Port-O-Potty explosion
Police say they're still looking for suspects after a Port-O-Potty was found blown up late Tuesday.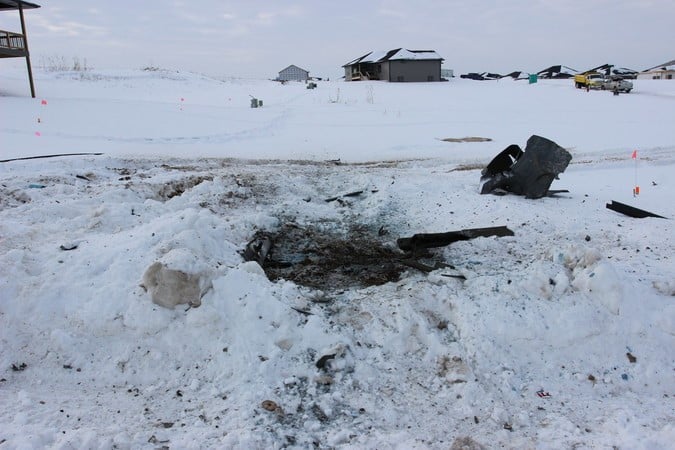 LINCOLN, Neb. (KLKN) – Lincoln Police are investigating an explosion involving a portable toilet near 104th and Holdrege streets late Tuesday night.
Police say a neighbor in the area reported being woken up after a loud noise near his home. When he looked outside, police say the resident observed two cars driving away from the area.
While investigating, police found an Eagle Services Port-O-Potty had been blown up using some kind of explosive device.
Pieces of the Port-O-Potty were found in the area and across the street from the scene.
Police say the investigation into the incident is ongoing, and there are no suspects at this time. No injuries were reported.