UPDATE: Victim identified in suspicious death investigation turned homicide
The Lincoln Police department is investigating a suspicious death in North Lincoln.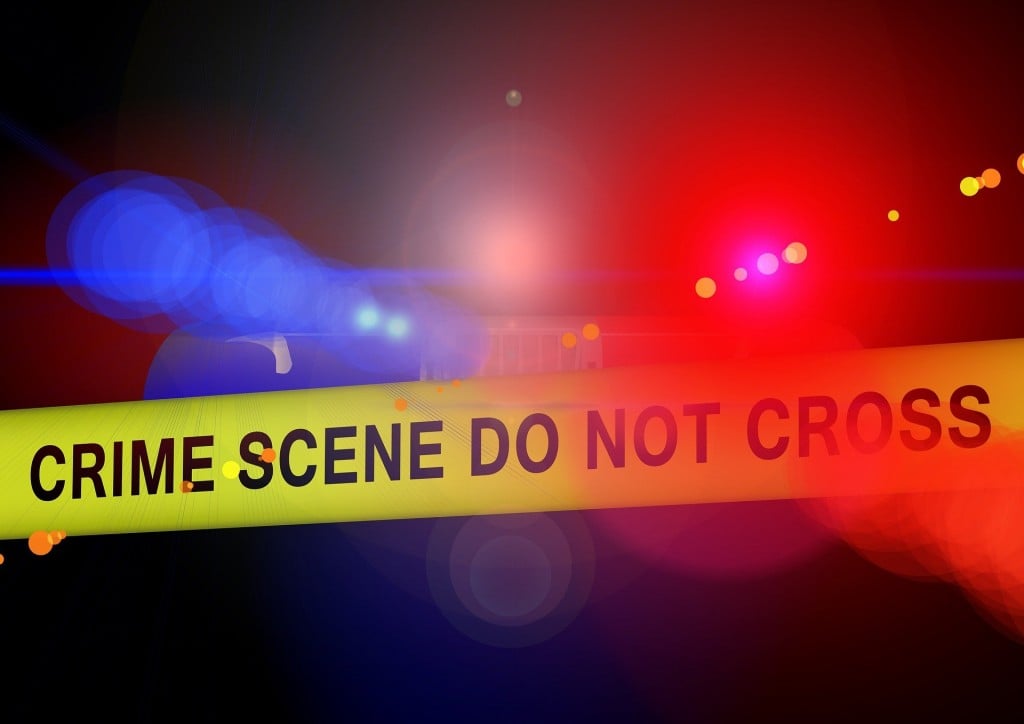 LINCOLN, Neb. (KLKN) — Officers with the Lincoln Police Department (LPD) are investigating- what they've deemed- a suspicious death Monday morning. The victim has now been identified as 33-year-old James Shekie of Lincoln. LPD says they are investigating the death as a homicide.
See also: Hospital: Semitruck crashes with SUV carrying 25, killing 13
Shekie was found at his residence near Superior and 14th Streets just after 11 a.m. Officers were called to check on the residence's wellbeing when his door was found to be left open. Shekie was dead by the time officers arrived.
Officers and investigators continue to process the scene for evidence. There is no known threat to the public.
This investigation is ongoing. Anyone with relevant information can call Lincoln Police 402-441-6000 or Lincoln Crimestoppers at 402-475-3600.
This is a developing story. We'll keep you updated as new details are released.
Live update from 11 a.m. Tuesday, March 2.