LPD: Kwik Shop clerk assaulted during overnight robbery
LPD are still looking for the two suspects in the incident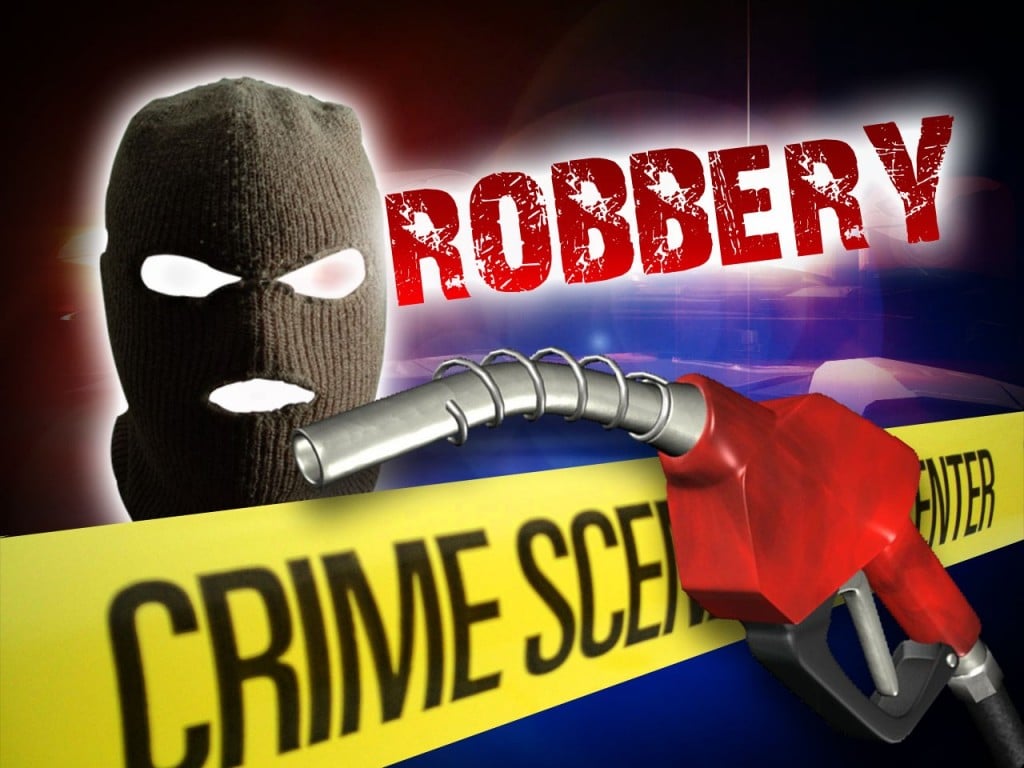 LINCOLN, Neb. (KLKN)- At around 2:12 in the morning on Wednesday, Lincoln police reported that a Kwik Shop employee was assaulted during a robbery.
Officers were called to the Kwik Shop at Touzalin & Fremont at around 2:12 a.m. The 62-year-old clerk said the men entered with their faces covered and wearing their hoods up when they demanded money.
One man then went around the counter and allegedly assaulted the clerk. Police say a bottle of Crown Royal and several cigarette cartons were taken.
CRIME CONTINUED: UPDATE: Victim identified in suspicious death investigation turned homicide
The victim was treated at the scene and did not need to go to the hospital for his injuries, according to police.
The investigation into the robbery is still ongoing.
MORE: 'Call an ambulance for my son': Documents reveal horrific details of 2-year-old's death