LPD: Lincoln man arrested after being sent 5.5 pounds of meth in the mail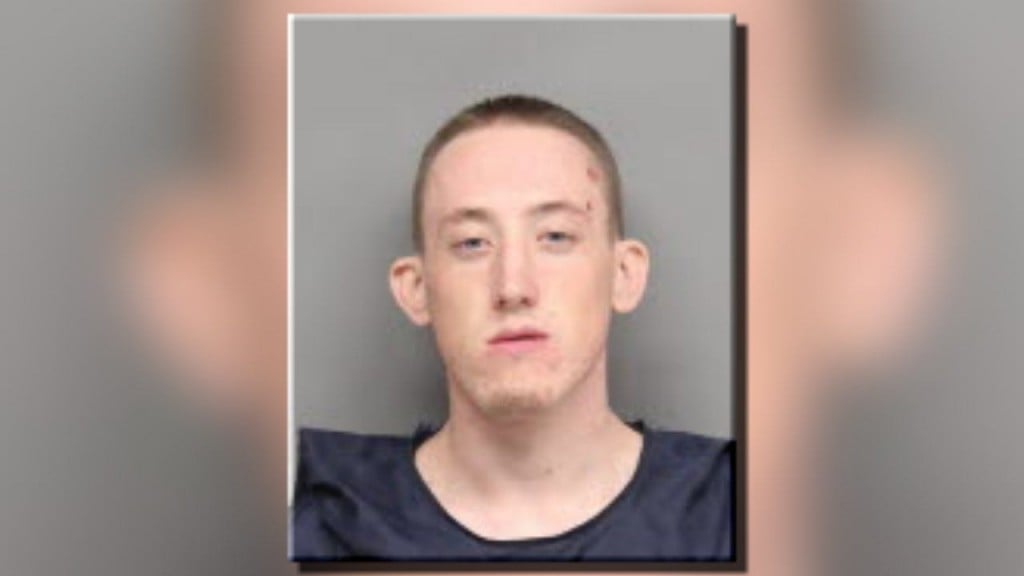 A Lincoln man was arrested after authorities said he received a package with more than five pounds of meth in the mail.
The package, sent from California with overnight shipping, was flagged by officials before it made it to the home at 6731 Rockwood Lane it was shipped to, police said. Inside were five packages of meth weighing approximately five and a half pounds, along with large amounts of packaging and other items.
Police arrested 27-year-old Dylan Dahlgren on drug charges after he admitted the package was for him, police said.