LPD: Local auto shop losses nearly $19k following theft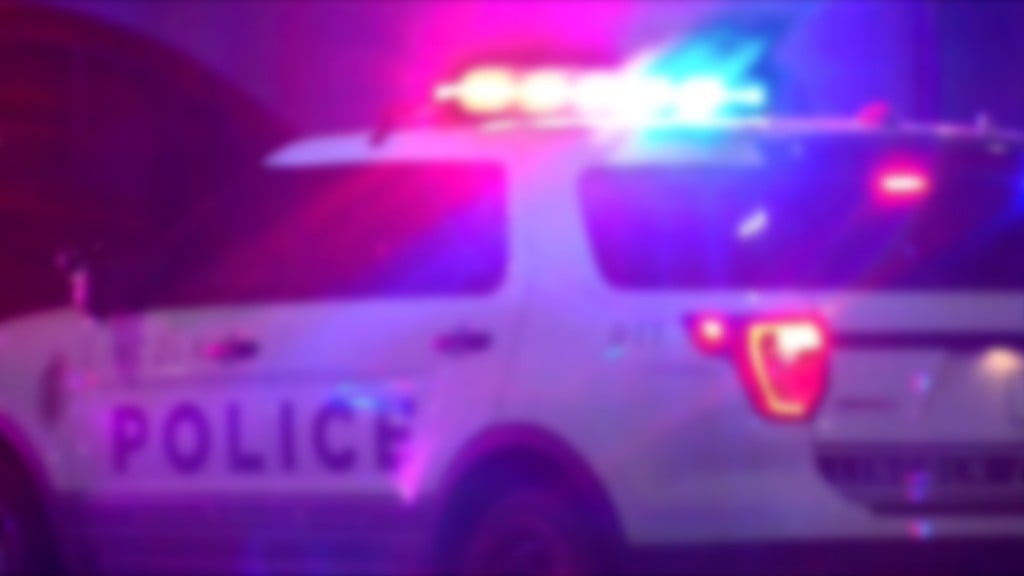 LINCOLN, Neb. (KLKN) — Early Saturday morning, cars at a local auto shop were burglarized, resulting in a loss of at least $18,500.
A&B Auto Sales, 3441 Adams St., reported the incident the following Tuesday. According to Lincoln Police, 37 of their cars had the catalytic converters removed, a crucial part of the engine.
Employees showed officers surveillance video of people moving from car to car with equipment used to cut out the converters.
The investigation is still ongoing, if you have any information contact Lincoln Police at 402-441-6000 or Crime Stoppers at 402-475-3600.